Vulog is hiring now more than ever! Looking to grow your career in the tech field, preferably in a "Nice," sunny location? Look no further!
NICE. June 9, 2021 Our valued employees don't have much to complain about when it comes to our very "Nice" office locations: Vulog may have super trendy offices across the world such as Paris, Toronto, London, and San Francisco, but our company headquarters are actually based on the sunnier side of France, in the beautiful city of Nice.
So, we thought it would be fun to take a spin on this year's Human Resources hiring campaign! And if you've heard the catchy song "Vocation" by "Dirty Heads," then you probably remember hearing:
"A-a-ay, I'm on vacation, every single day 'cause I love my occupation"
Want to feel like you're on vacation once you've clocked off from work? Check out our latest HR marketing campaign featuring reasons to come to Nice and snag one of our open job opportunities today!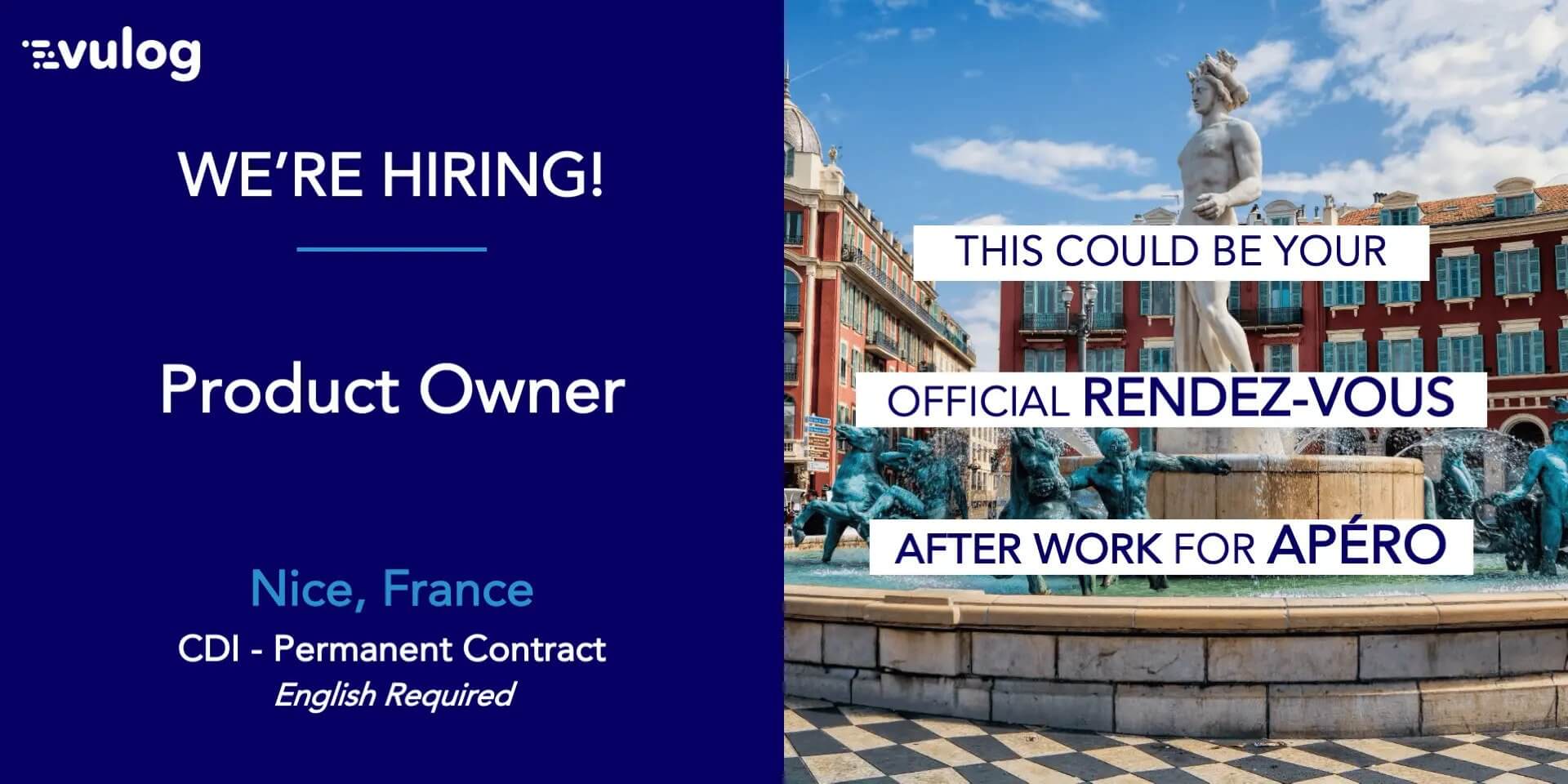 What's the key to one's heart? Good food and good wine: which of course means apéro in France! Combining the small pleasures in life with working seems like the ultimate dream, but in Nice, it's simply an everyday reality.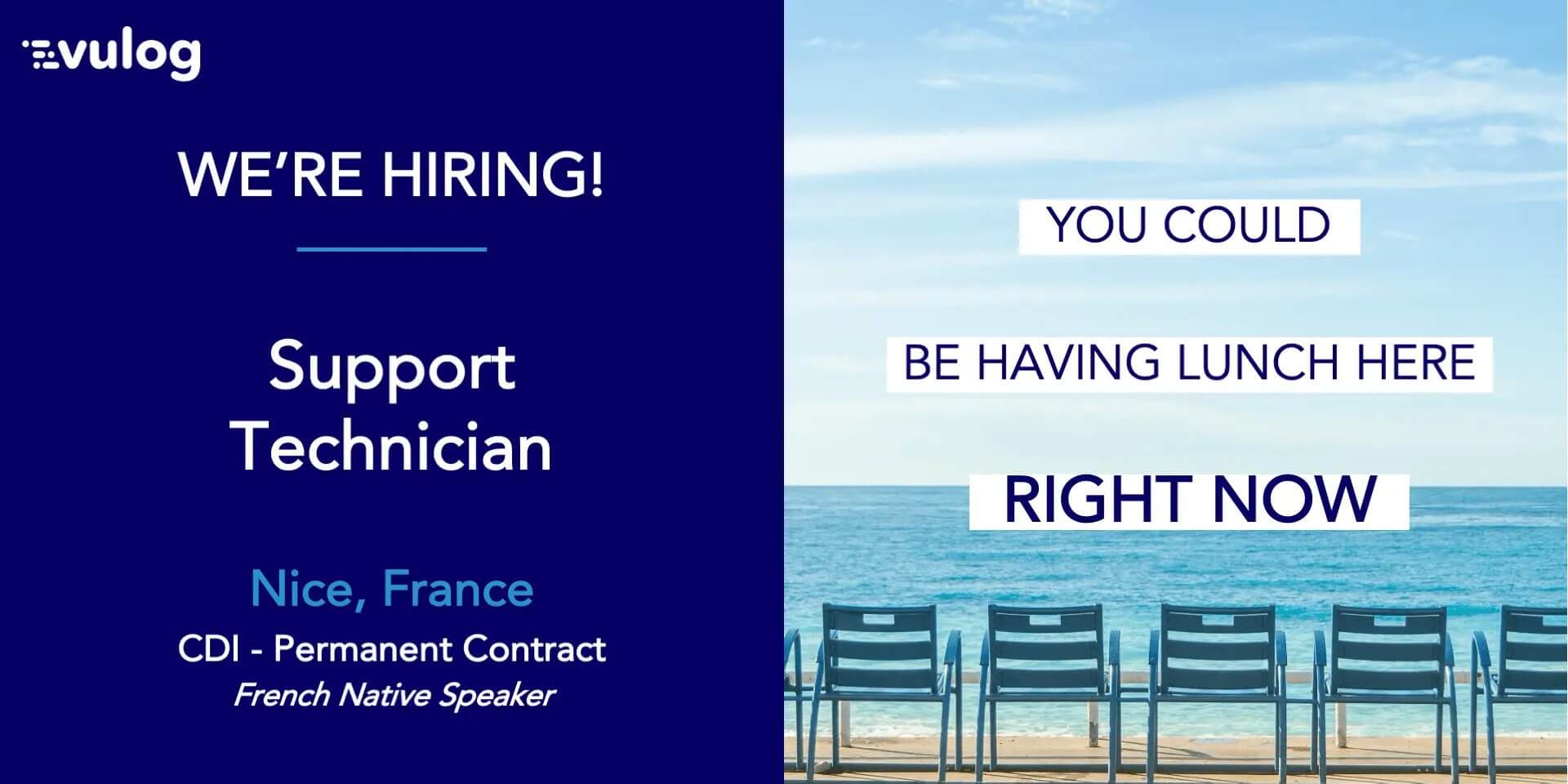 Being able to relax on your lunch break, where you enjoy the soft breeze in your hair, and of course, the sun beaming down on you while you look onto the blue water, it's almost like you have to pinch yourself. Heading back to work after soaking up some vitamin D will sure put a spring in your step!
It's a fact that people are happier when they have more sun throughout their lifetime, so if you're living and working in Nice, you might just become the happiest person alive. You don't need to pack your ski clothes for this move!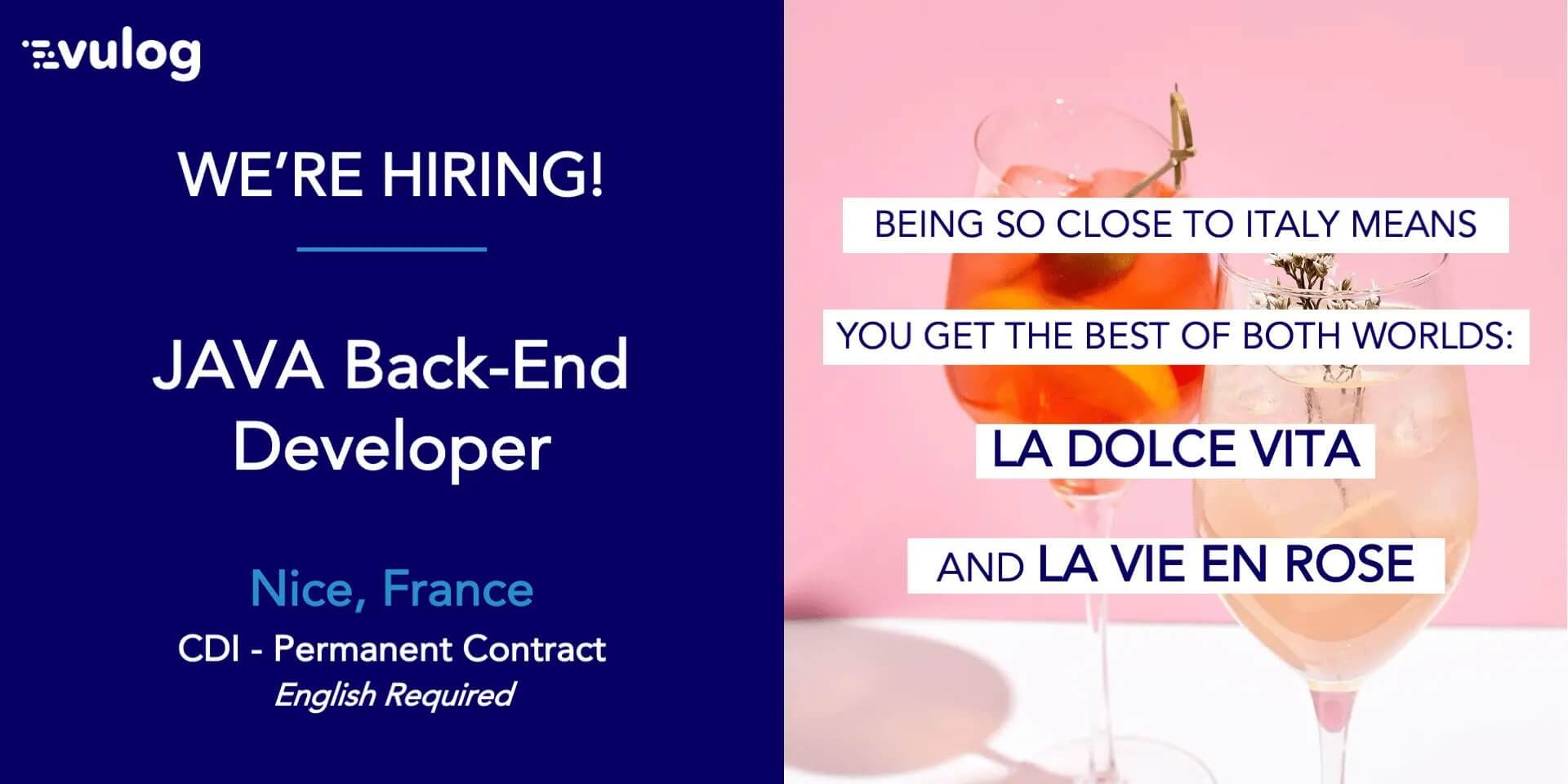 If you're struggling to choose between the French lifestyle or the Italian, you're in luck if you decide to live in Nice because the serene city perfectly balances the two. And hey, if you're craving a trip away to Italy, you can just hop on over!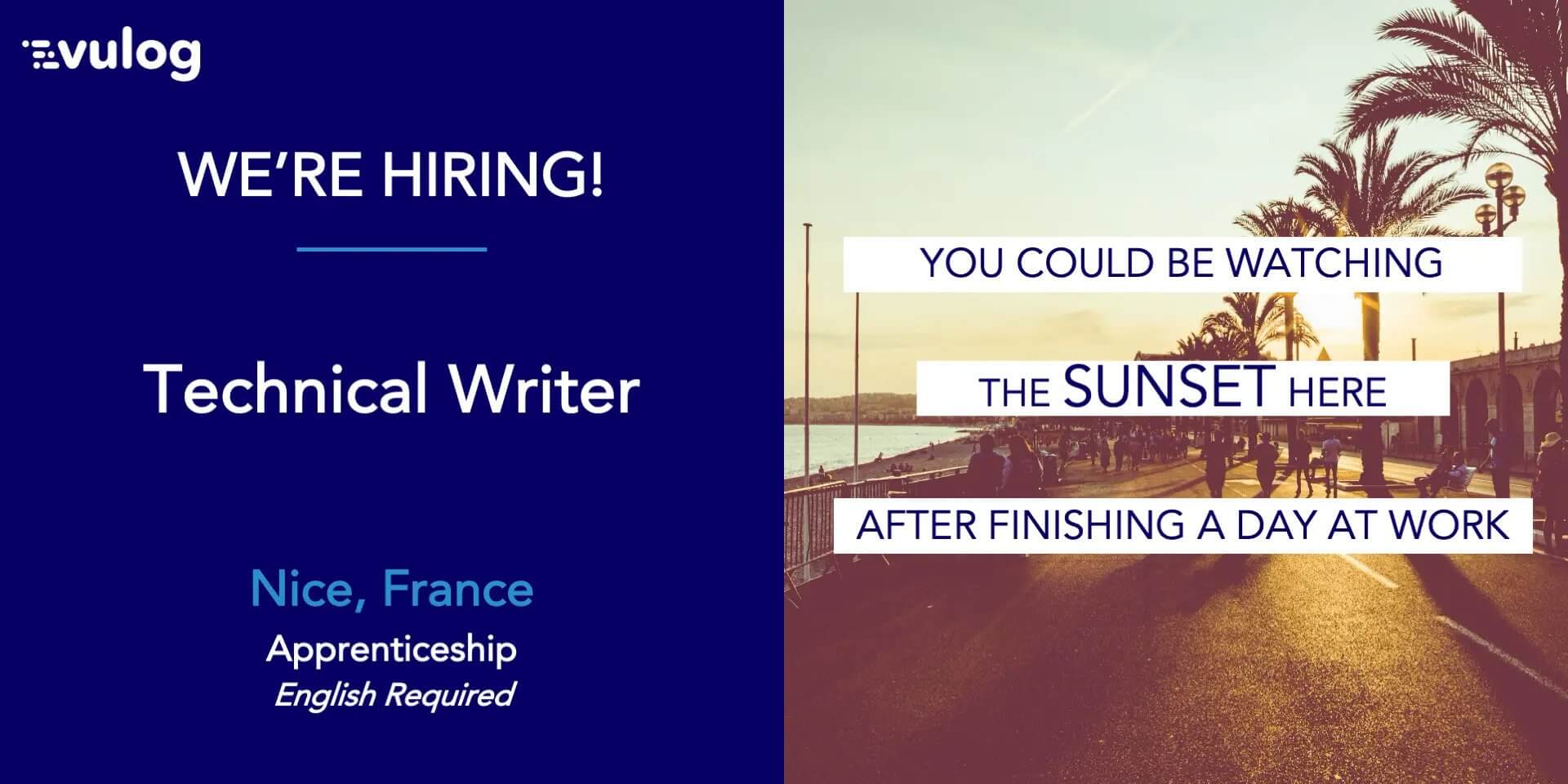 The photo speaks for itself: who doesn't love long walks on the beach, watching the sunset go down. Did you think that Hollywood made that up?  Well guess what, this is real life in Nice! And you get to do it all over again the next day!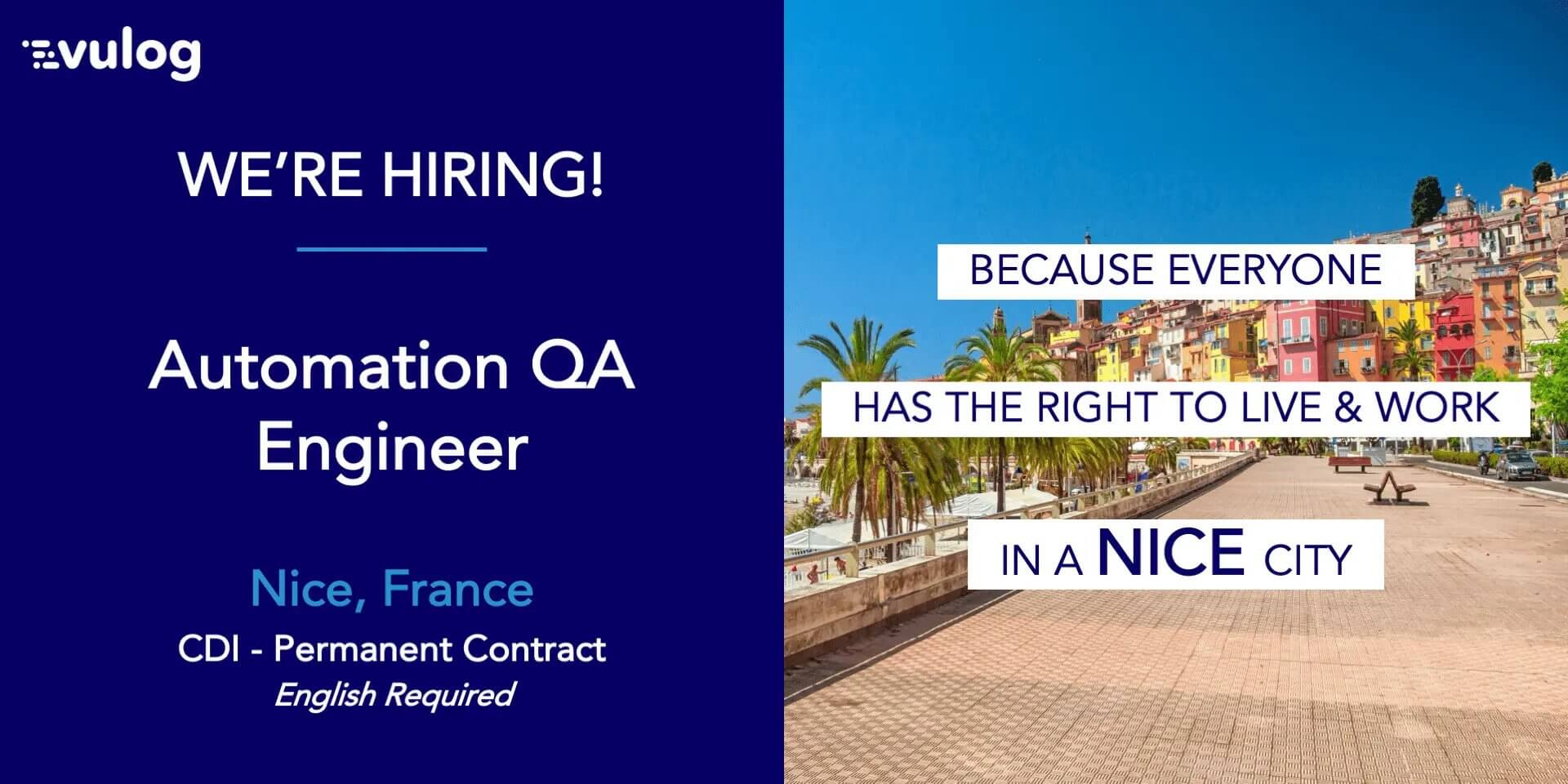 If you have decided to take on an exciting opportunity with us in Nice, you better be prepared to hear all the puns ("jeu de mots")! But all jokes aside, if you're living and working here, there is no way you won't experience a nice and relaxing lifestyle. Did we mention that Nice is really nice?
Come join us in Nice today!
We are so lucky at Vulog to have a great team of innovative thinkers and incredible offices across diverse locations! Need a visa? We'll take care of that for you and your family! We at Vulog are passionate about creating a safe, welcoming (and beautiful) working environment for all our valued employees, and our office being in Nice is just the cherry on top!
Click here to apply for an open position today!
Vulog is the world's leading tech mobility provider: we are committed to building a greener future, one city at a time.