Transforming Mobility Since 2006
The company behind the mobility revolution
Our Story
Vulog is the leading tech provider for the world's top shared mobility companies. Our solutions allow operators to cover all mobility on-demand use cases, from the first-mile to the end-mile. Thanks to our technology, we are transforming cities worldwide by ensuring that shared, electric, and multimodal mobility is accessible for all.
Mission Statement
We are committed to making a positive impact on the planet via technological innovations that revolutionize mobility. Read more about our commitment to sustainability in our CSR Report.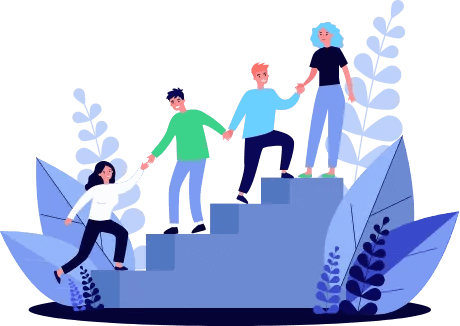 We are committed to delivering outstanding results by providing clients with the best technical solutions and bespoke human support.
We take ownership for our individual work and pride in what we deliver as a team.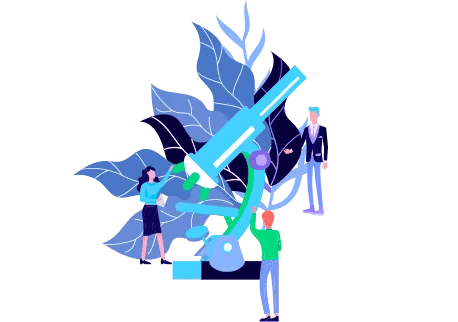 Client satisfaction is key. We act in the best interest of our clients and communities, so that the product delivers an optimal user experience.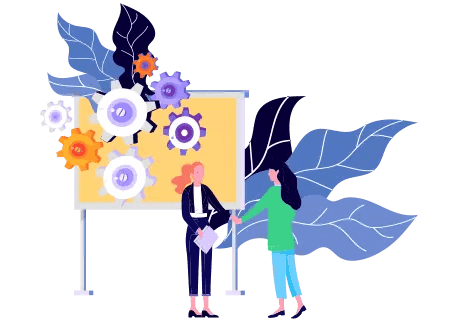 We value open and honest communication. We are transparent and act in good faith. We stand by our shared commitments and stay true to our word.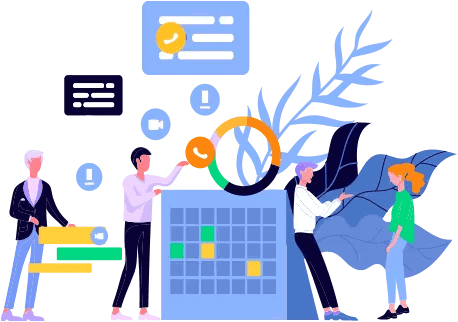 We are just as agile as our products – we adapt to change and innovate for growth.
We are action-oriented and aren't afraid to try new things or challenge the status quo.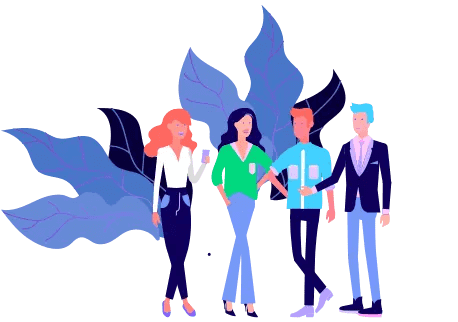 We work with passion and conviction, focusing on solutions that make the planet a better, greener place.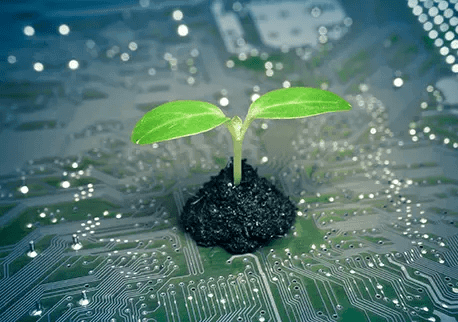 Environmental Sustainability
Improving mobility and the environment via technological innovations is at the heart of everything we do. We harness our culture of innovation and industry expertise in order to promote sustainable forms of mobility and help build greener, healthier cities.
Education & Workforce Development
Our commitment to driving innovation starts with helping the people behind it. In addition to helping our own employees reach their full potential, we encourage workforce development by collaborating with students and industry experts from universities across the world. We prepare the tech leaders of tomorrow to rise to the challenges of globalization and climate change.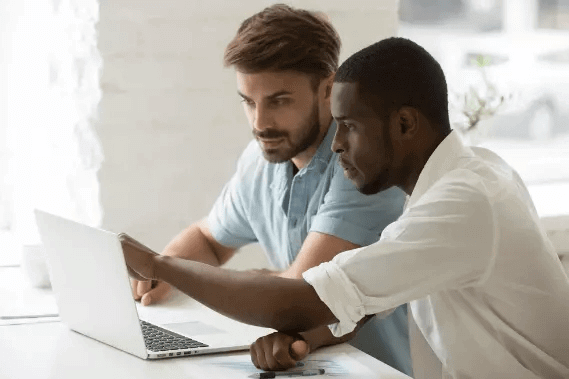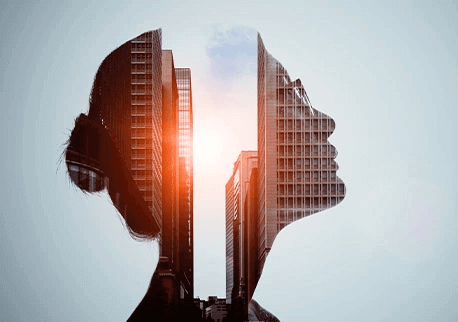 Gender Parity
Women are key drivers of innovation and yet they continue to represent a small percentage of the tech workforce. At Vulog, advancing women's equality in the workplace is more than just a motto, it is a long-term commitment for the betterment not just of our company but also society. We received a score of 84/100 on the French Government's Gender Equality Index in 2023.
MaaS Equity
Helping cities achieve their MaaS and sustainability goals is essential, because we believe in the fair and equal distribution of mobility projects and policies. By collaborating with city officials on a wide range of industry topics – including electric charging infrastructure, data leveraging, parking strategies, autonomous mobility legislation, and more – we help cities transform into truly, "smart cities" while offering residents more accessible and inclusive mobility solutions.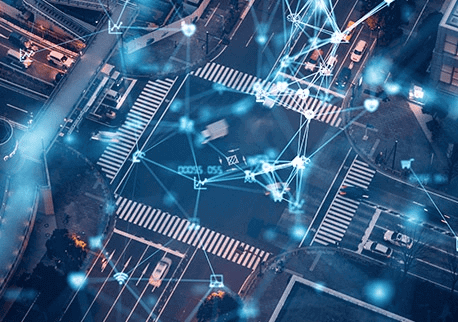 Awards and Certifications
Ready to explore new possibilities and expand your professional horizons? We welcome applicants from all walks of life.
Vulog is built by an international team hailing from dozens of countries and backgrounds. We value diversity because it drives innovation, enriches our own company culture, and helps our business grow.
We have offices in countries across the world including Nice, Paris, Toronto, London, San Francisco, and Hamburg. If you're looking for a new challenge or a place to grow at a company that values its employees, apply to one of our job openings today!

Through its Vulog Labs program, Vulog will invite its shared mobility partners to submit ideas to be tested in Lyon.

The brains behind shared-mobility services
AutomotiveNews | 01 Aug 2020

Vulog will power Hyundai's new LA car-sharing service