MOBILITY EVENTS
Where Thought Leaders Come Together
Stay connected, in person and digitally!
Bringing together the most inspiring industry leaders and brightest ideas to accelerate mobility.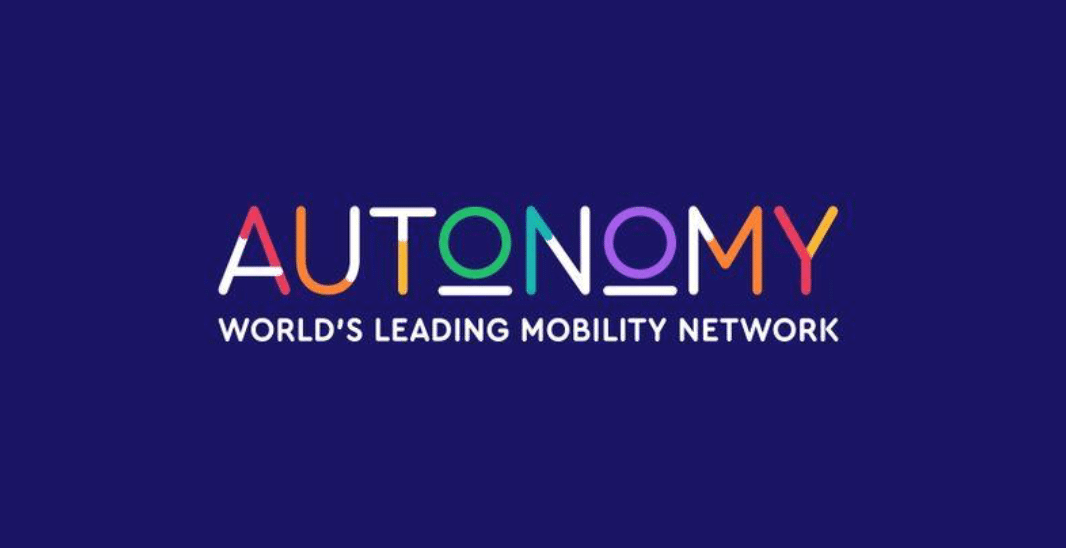 In-Person
Join us on March 22/23 for two days of insightful discussions and presentations. Our esteemed panel of speakers will cover a wide range of topics related to the industry, and provide valuable insights and information. Register now to secure your spot and stay ahead of the curve.
read more
Mobility NeXT
The future of mobility is shared, electric and multimodal: how do we make this happen together as one collective ecosystem? With our Mobility NeXT event series, Vulog connects the new mobility industry's most influential leaders and forward thinkers to share best practices and bring to life ideas that revolutionize the way we move in cities.
Check out some best moments from our Mobility NeXT series from around the world below!
Interested in partnering for an event?
Get in touch and a member of the team
will get back to you shortly