We build the solutions that power the most successful shared mobility services across the world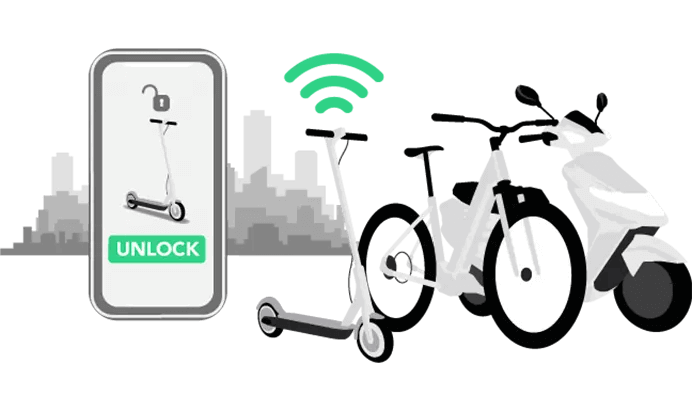 Micromobility
Light vehicles to get your users where they need to go quickly and efficiently.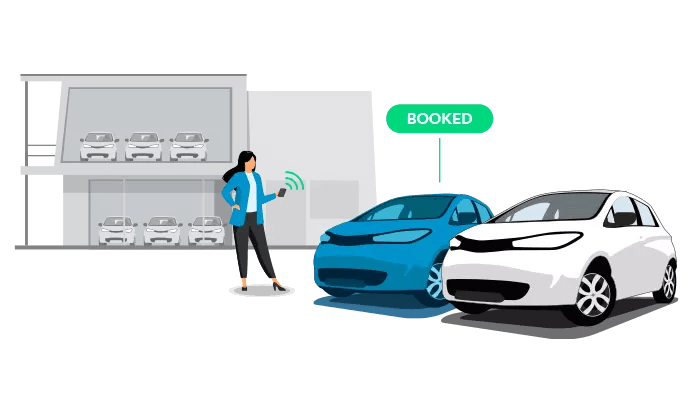 Digital Rental
Goodbye paperwork, hello digital transformation!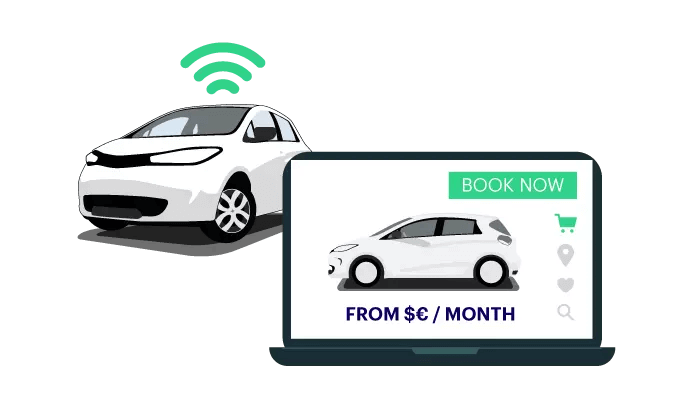 Subscription
Vehicles on-demand. It's that simple.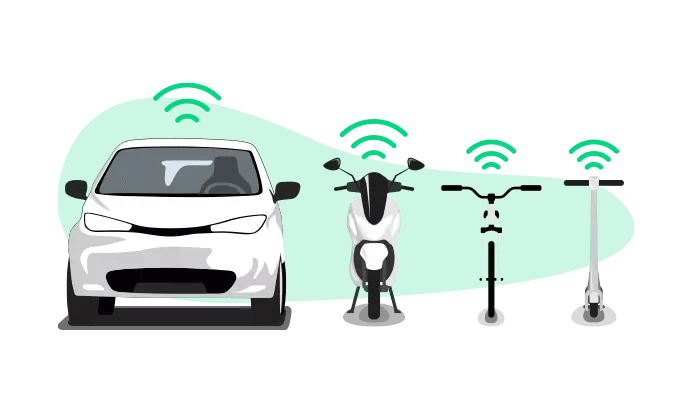 Vehicle Gateway
Power the project of your dreams – any vehicle, anywhere, anytime – thanks to the very foundation of all-things mobility.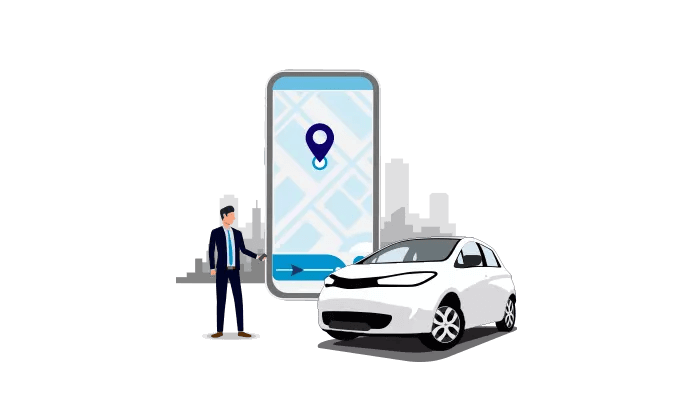 Corporate
Exclusive shared mobility solutions across business campus(es) and/or networks.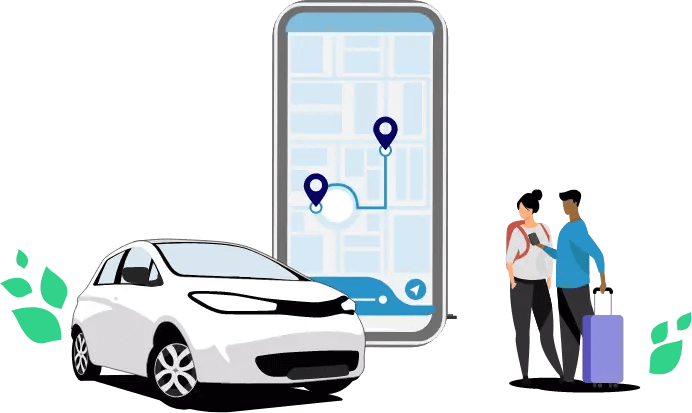 Carsharing
Power vehicles by the mile, minute, day or week.