The Leading Tech Provider for Shared Mobility Solutions
Choose the best-in-class technology to power your vehicles and future-proof your business.
TRUSTED BY INDUSTRY LEADERS
The world is changing, and so is mobility.
6 different solutions. Hundreds of possibilities.
Carsharing
Micromobility
Corporate
Digital Rental
Subscription
Vehicle Gateway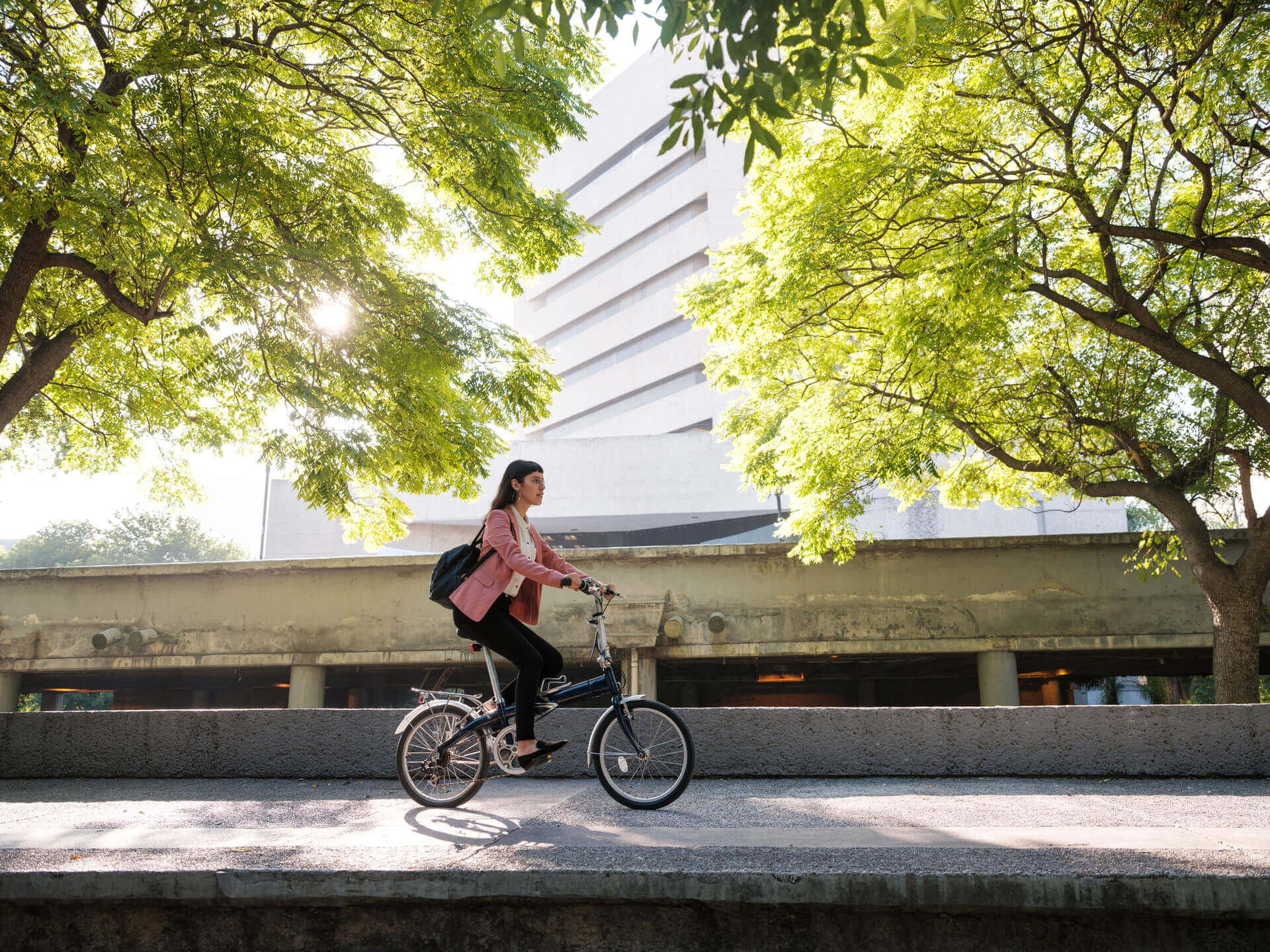 We build the solutions that power the most successful shared mobility services across the world.
WHY CHOOSE VULOG?
Industry leaders choose Vulog thanks to our:
Flexible
Solution
Freedom to customize our end-to-end solutions.
Proven
Track Record
Our robust technology enables you to enjoy the freedom to choose with our most comprehensive end-to-end solution.
Premium
Security
Rest assured, your assets and data are safe with us.
Certified ISO 27001
Maximum
Profitability
Leverage the industry's best solution to streamline your path to profitability.
Changing the world, one city at a time.
Every second, someone starts a trip powered by Vulog.
20+
Million
Trips per Year