Powerful Intelligent Mobility Platform
New mobility has never been easier thanks to AiMA by Vulog. Award-Winning Platform for Projects
Every shared mobility project starts with a connected vehicle. For flawless operations and an optimal user experience you need the very best, open API, AI-powered tech and data intelligence behind your service.
Why choose AiMA?
Our platform is robust, agile, and cutting-edge.
Tested & Proven Technology
New features constantly throughout the year
Certified ISO 27001
7 Patents
15 years running
Running in 50+ cities at scale
99.9% uptime
Fully Open API Integrations
Analytics & Marketing
CRM/ERP
Localization
Maas Aggregators
Third-party Telematics
Onboarding
Telecoms
Parking & Charging
Car/Vehicle Manufacturers
And more!
Ready for the Future
AiMA helps future-proof your business by clearing the path to AI, demand prediction, new mobility service integration, and autonomous shared mobility.
Going Above & Beyond
Unlock the potential of your service with our unparalleled network of partners. AiMA is fully agnostic meaning you can design your service exactly as you wish.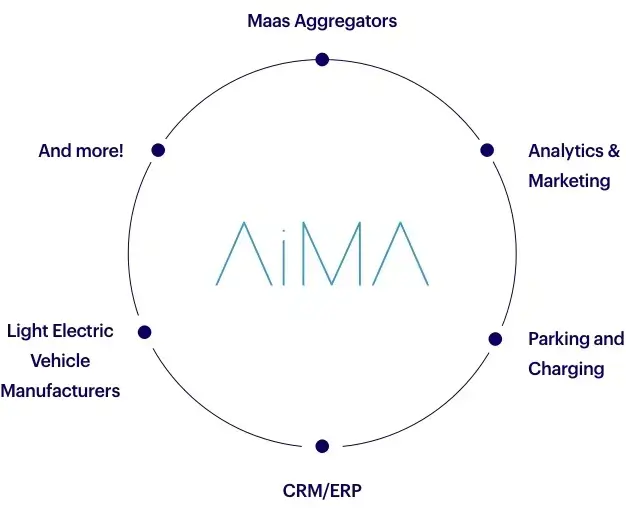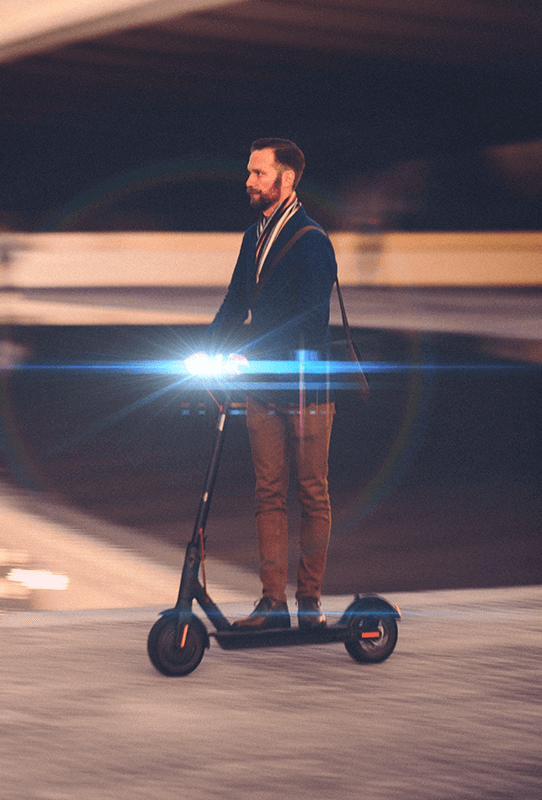 Once you've got AiMA, take your business even further thanks to our dedicated team of in-house, top international data-scientists and engineers.
Vulog Labs
At Vulog Labs, data is more than just a number. We're preparing the future of mobility together by leveraging the best of artificial and human intelligence to optimize your service and create value.
Further Reading
Learn more about AiMA by Vulog