Experienced expert in the new mobility transformation of the automotive sector brings deep knowledge and networks to the fast-growing company.
Paris, France – January 31, 2023 – Vulog, the premier global mobility platform provider, announced today it had appointed Charles de la Tour d'Auvergne as Executive Vice-President of Strategic Alliances and member of the Executive Committee. Charles has led corporate strategy initiatives at Group Renault and served as the New Mobility Lead of the global consulting & accounting firm PwC.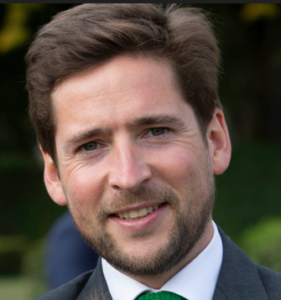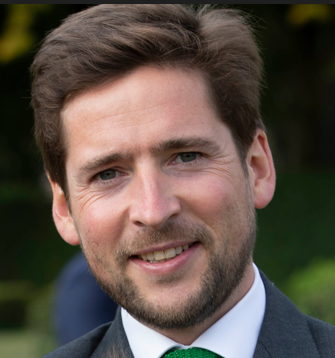 "I am thrilled to be joining Vulog," said Charles. "I am eager to contribute to the continued growth and success of the company by building upon its strong reputation within the automotive industry as a leading provider of mobility technology and a valued collaborator. I am excited to introduce Vulog's cutting-edge solutions to new partners and strengthen existing partnerships."
Find the complete press release here.