CONNECTED VEHICLE TECHNOLOGY
Your Gateway to a Connected and Shareable Fleet

Easily connect any vehicle type, brand or model
Power your vision of mobility. No matter the business model, vehicle or location(s), rely on our secure and fully-agnostic IoT and/or connectors to easily connect your fleet.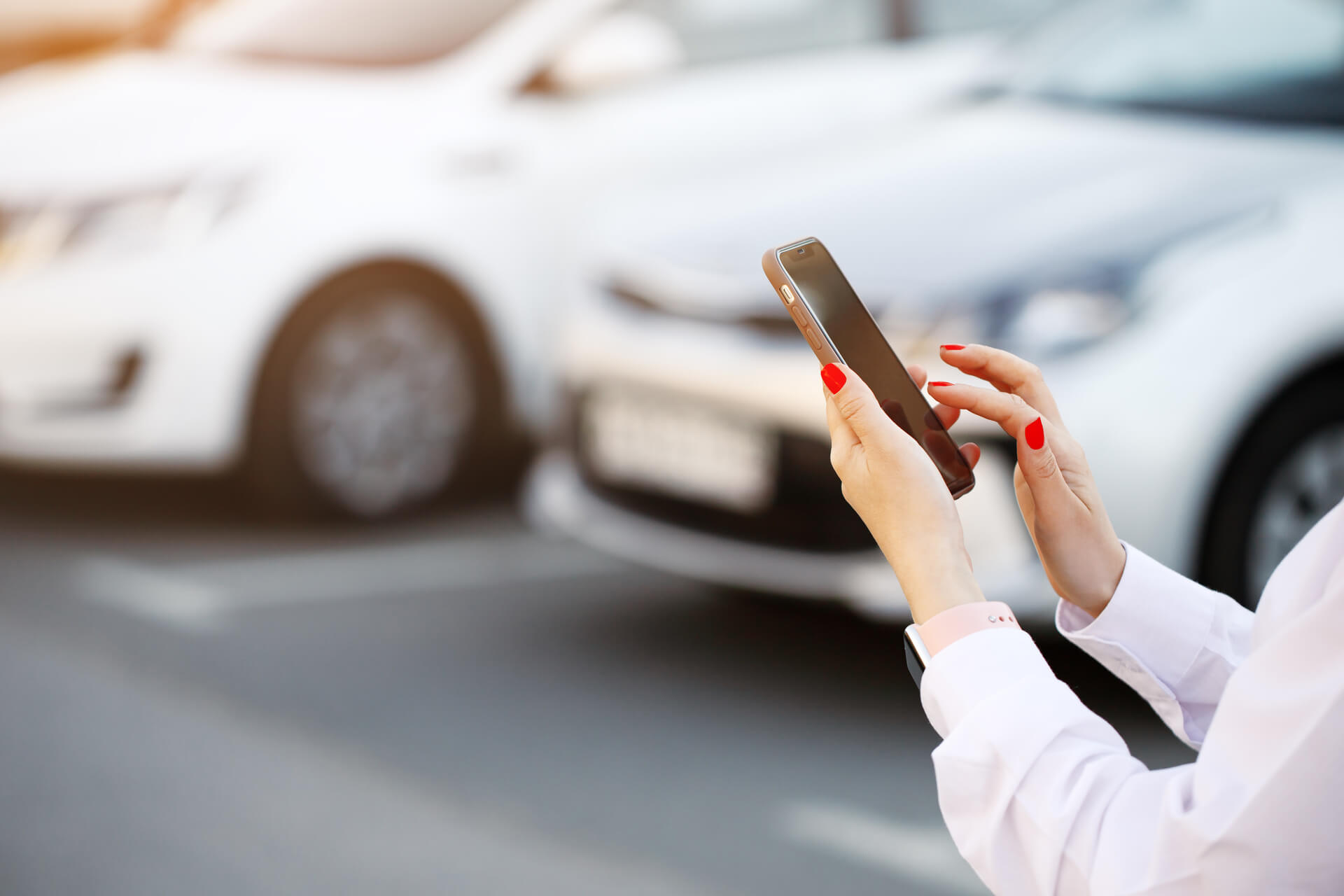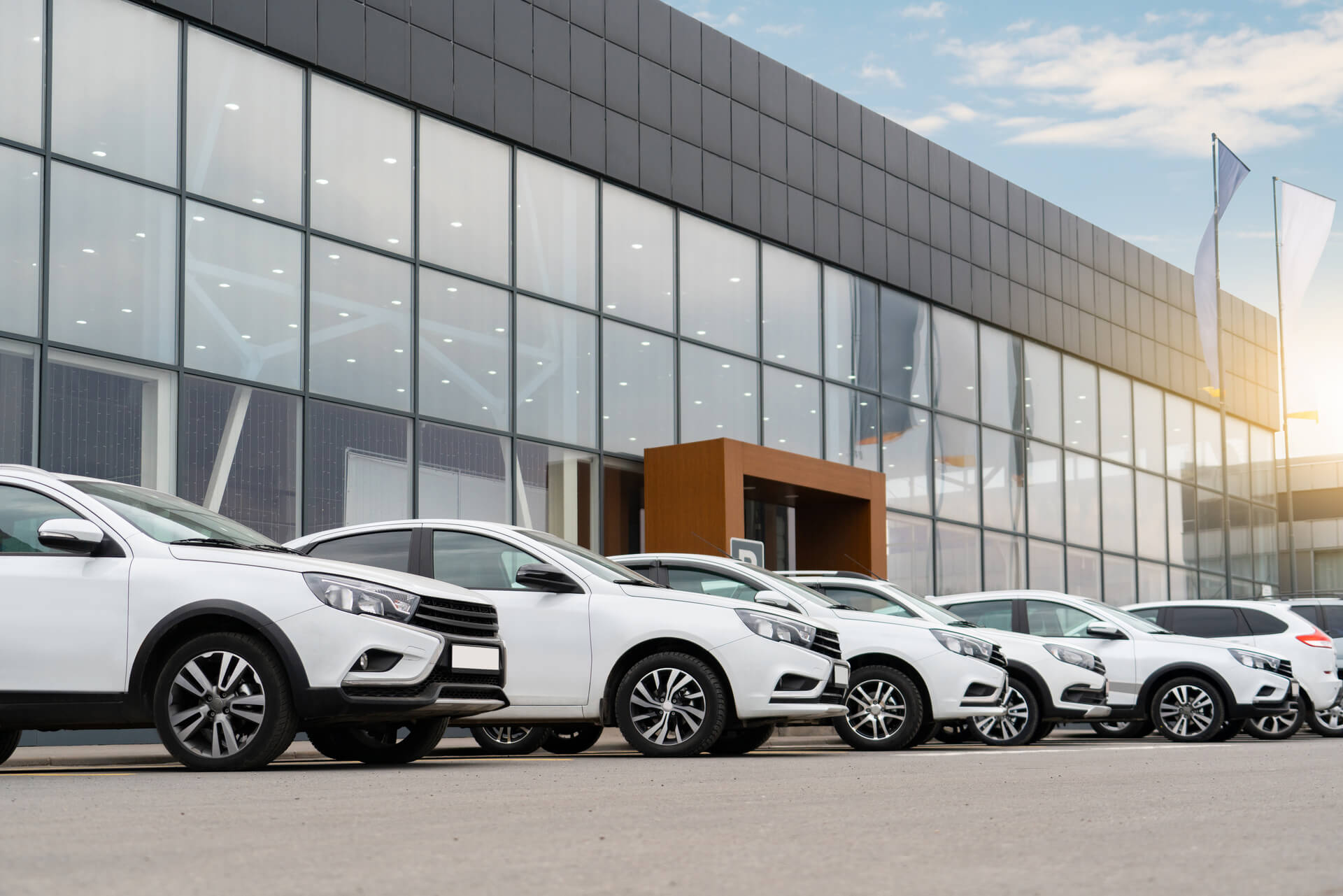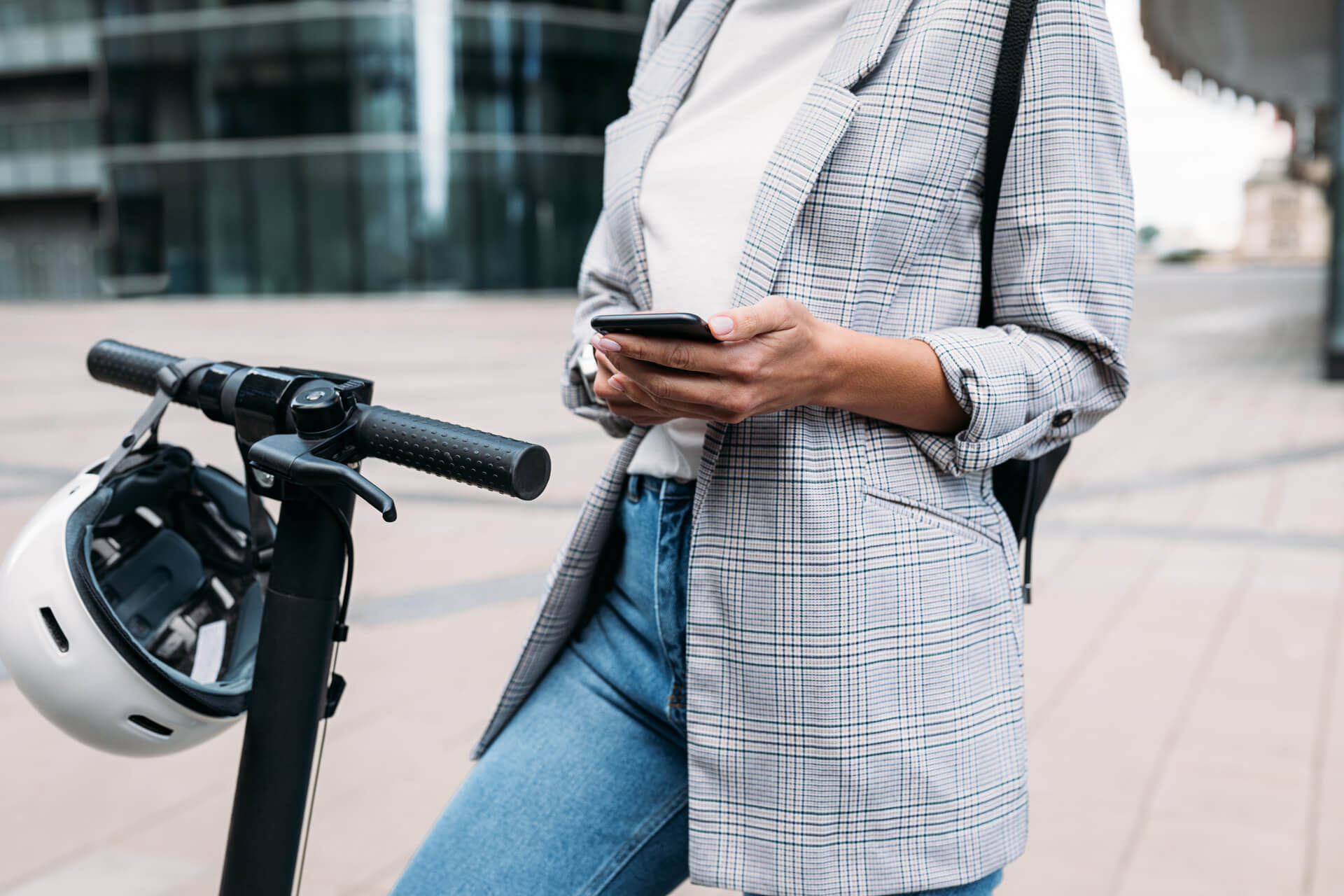 Configurable with any hardware telematics or cloud
Select our ready-to-install vehicle IoT or let us connect your fleet via your own telematic device or any third-party / OEM cloud.
Discover the solution to power your projects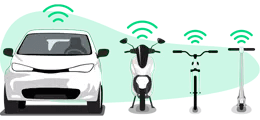 A Solid Foundation for Your Business Growth
Whether you are launching or scaling your fleet, diversifying vehicles or expanding into new markets, our Vehicle Gateway enables you to focus on what matters most: growing an outstanding service for your customers.
Competive pricing and robust technology to accommodate your project goals.
Fastest response time and most secure API accessibility, guaranteed with Top security measures including vehicle immobilization and anti-theft protection.
A centralized hub helping you to maintain control over your assets with real-time vehicle data and smart alerts 24/7: remote immobilization, anti-theft protection, remote diagnosis and troubleshooting.
Unlock the future of mobility with worldwide coverage using the latest communication technologies.
TRUSTED BY INDUSTRY LEADERS




Ready to get started?
Get in touch and a member of the team will get back to you shortly