CORPORATE MOBILITY
A New Era in Corporate Mobility
Reduce corporate fleet costs and travel expenses
Save up to 30% on your corporate mobility budget by connecting your vehicles and making your fleet sharing-ready for your employees.
Fewer Taxi / Ride-Hailing Costs
Decrease Personal Mileage Compensations
Additional Revenues via Personal Fleet Use
From fleet management to an impactful mobility strategy
Offer your employees easy-to-use, safe and low-carbon footprint solutions that will cover all their business mobility needs and beyond (i.e: commuting)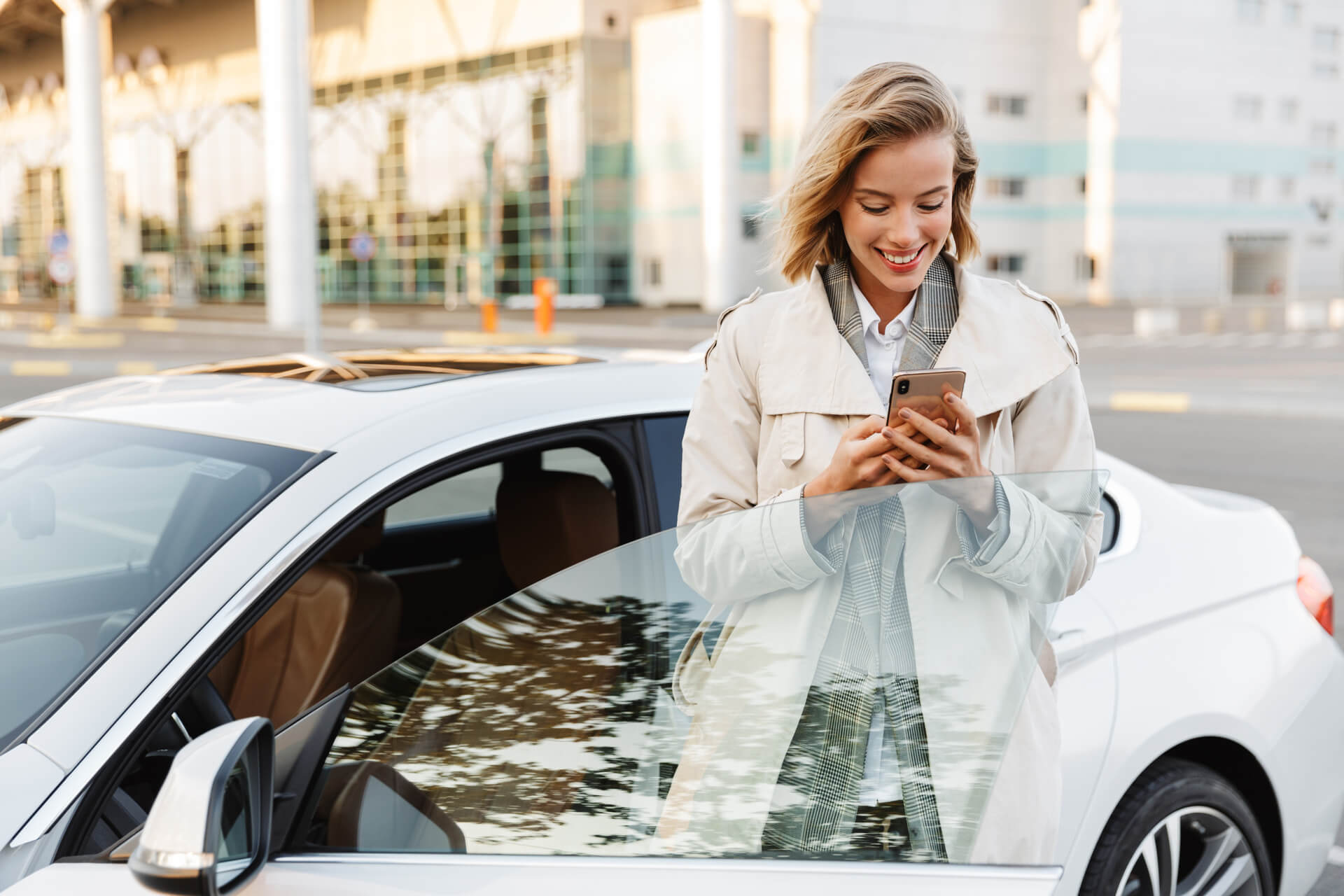 MICROMOBILITY (MOPEDS, E-BIKES, ETC)
Discover the solutions to power your projects
​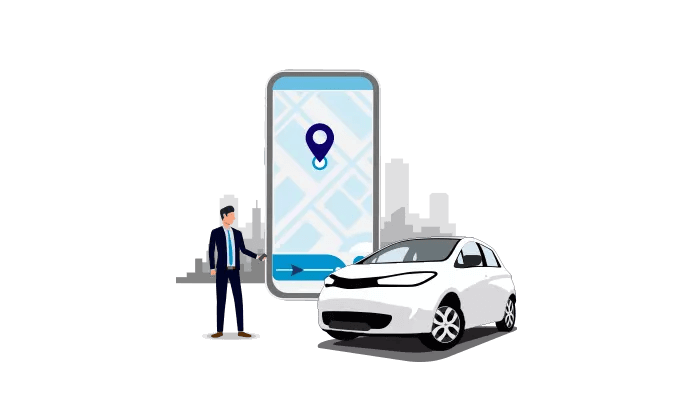 Step Your Company to the Forefront of Change
COST-EFFICIENCY
Optimize your fleet and reduce your total mobility costs by saving on private car use, taxis, ride-hailing, classic rentals and total milage expenses.
ESG COMPLIANCE
Participate in the sharing economy and reduce your carbon footprint while offering alternative mobility solutions with electrification or hybrid vehicles.
FUTURE OF WORK
The new widespread hybrid work mode means investing in the employee experience, making your company more attractive.
INNOVATIVE PERKS
Life at work and life outside of work. We want everyone to be healthy, travel often, get time to give back, and have the resources to support their needs.
TRUSTED BY INDUSTRY LEADERS

Ready to get started?
Get in touch and a member of the team will get back to you shortly