COUNTERLESS CAR RENTAL
The Next Generation of Car Rentals
Streamline your car rental business across your entire network
Good bye waiting lines! Save your teams and your customers precious time throughout the whole rental process and ensure maximum fleet utilization.

Generate new revenue streams with differentiating mobility services
Meet the digital native customer expectations and address new market segments (corporate/B2B) with easy-to-use digital mobility solutions.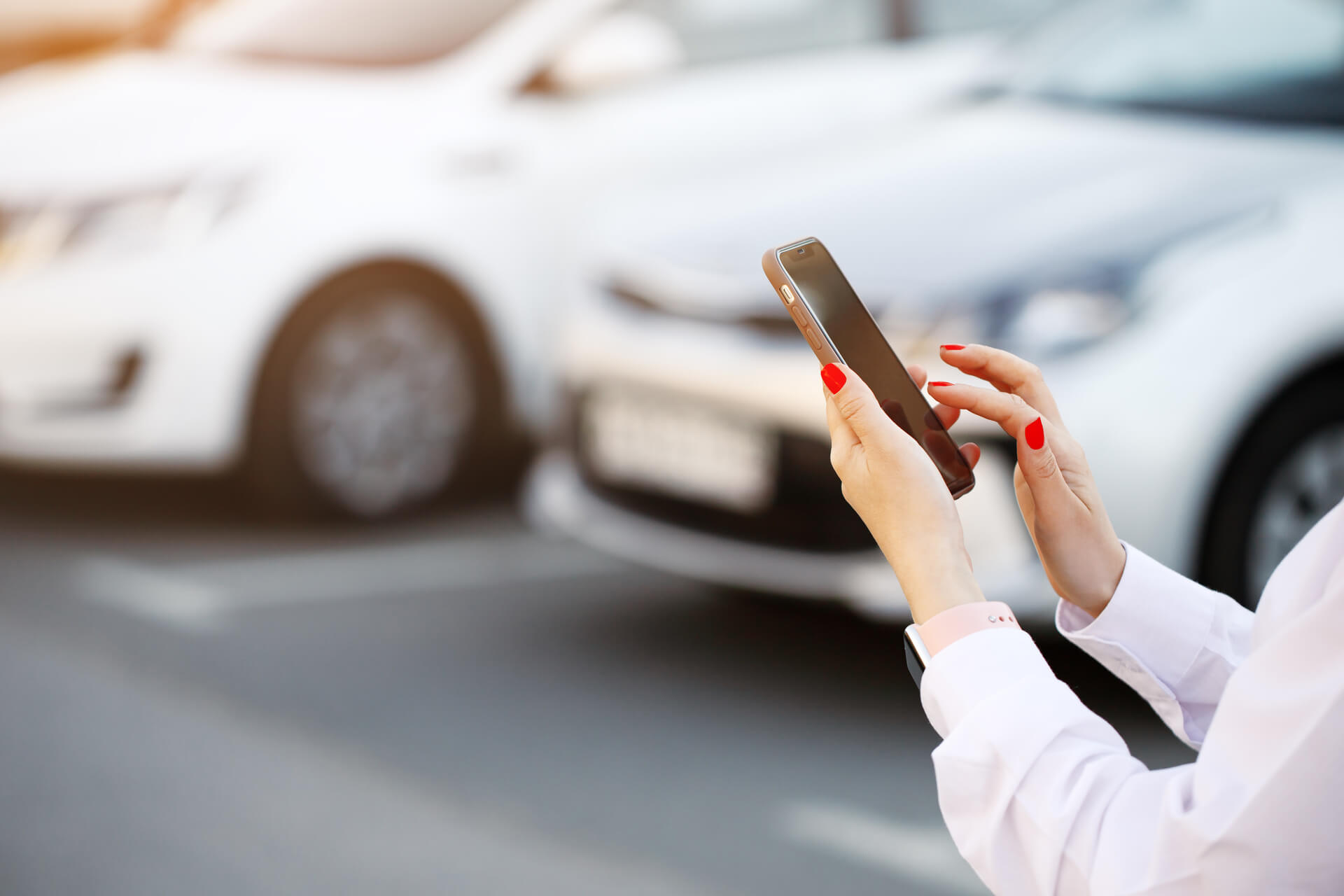 SUBSCRIPTION / FLEXIBLE LEASING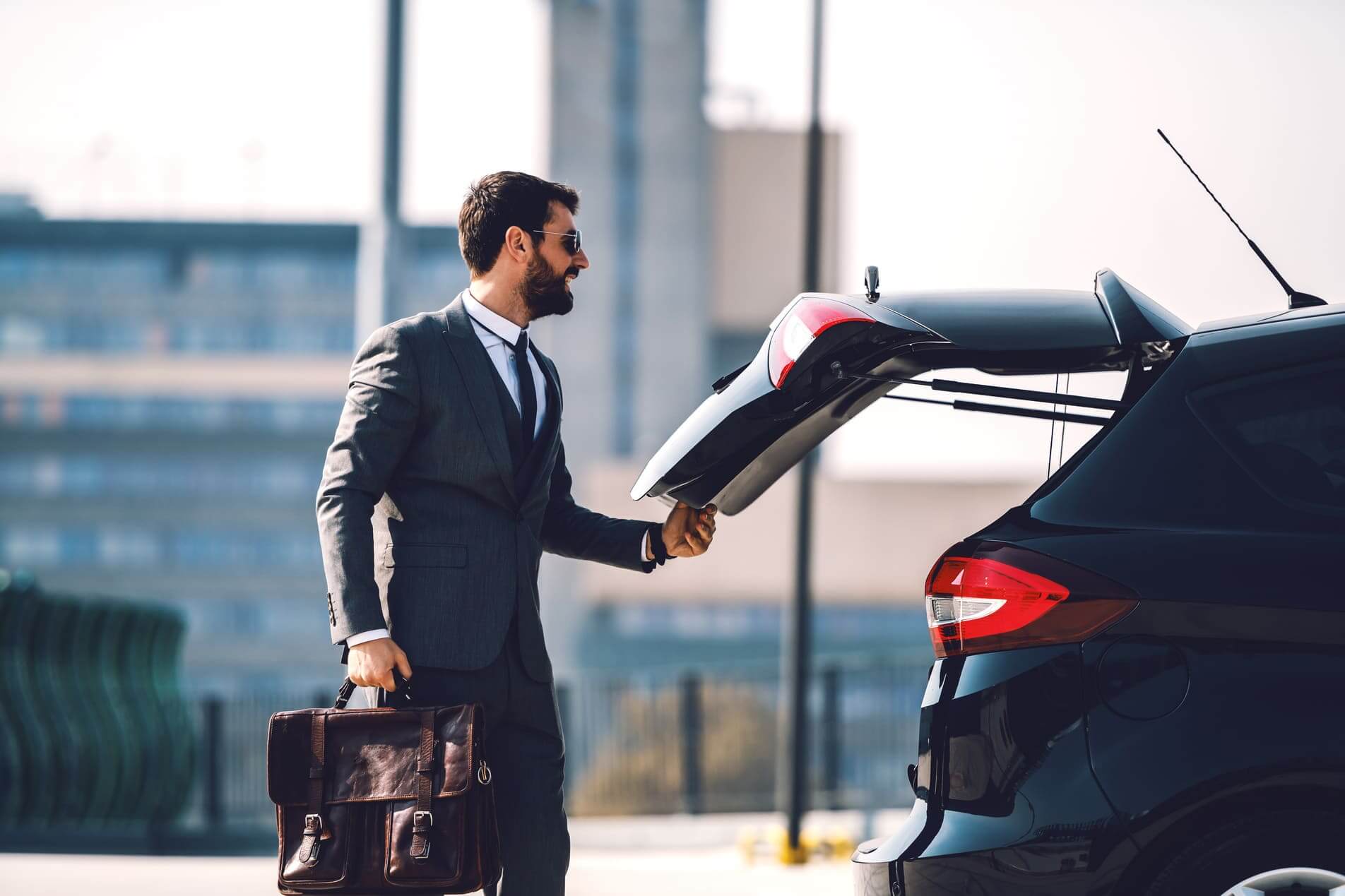 Discover the solutions to power your projects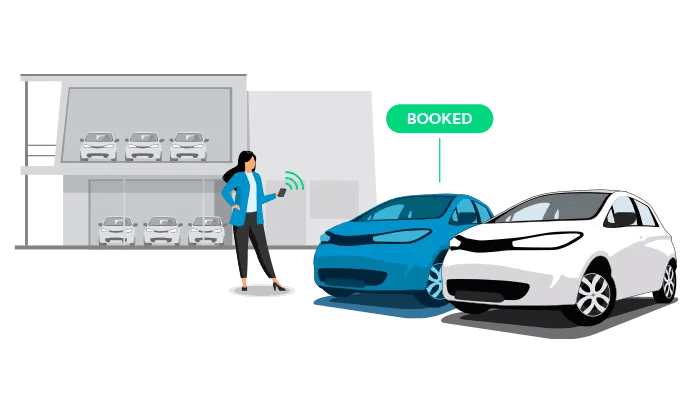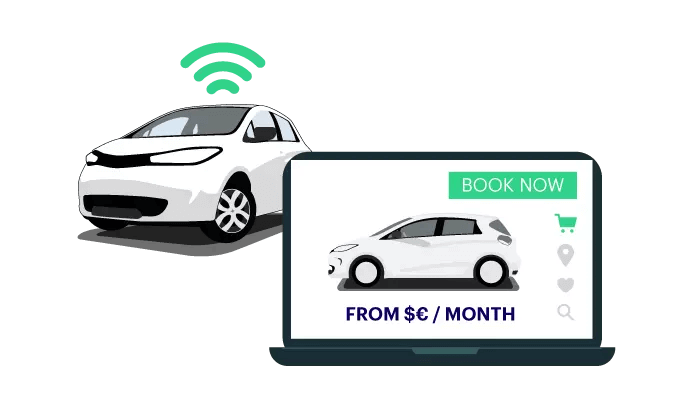 Vulog Supports You Throughout Your Digital Transformation
END-TO-END CONTACTLESS EXPERIENCE
Keyless entry and seamless and digital onboarding/booking right from a smartphone means you eliminate wait time and red tape for you and your customers.
Full autonomy on the configuration of pricing for a maximized bottom line.
DIGITIZED DAMAGE MANAGEMENT
Secure your assets and ease your operations thanks to our advanced automatic damage and accident detection module with real-time vehicle monitoring, remote control and digital damage management.
AI POWERED & API TECHNOLOGY
Offering you the best of AI tools to assess mobility patterns and support strategic decisions while allowing easy 3rd party integrations with fully agnostic API's.
TRUSTED BY INDUSTRY LEADERS




Client Case Studies
Get inspired with our client success stories from around the world:
Ready to get started?
Get in touch and a member of the team will get back to you shortly