DEALERSHIP MOBILITY SOLUTIONS
A New Mobility-Centric Approach for Dealerships
Future proof your dealership in the digital age
The digital disruption of dealerships goes beyond automotive retail digitization. It's no longer just about how you reach your customers, but also how you meet the demand and expectations of a new generation of « subscribers »

Stand-out with easy-to-use, connected and counterless mobility services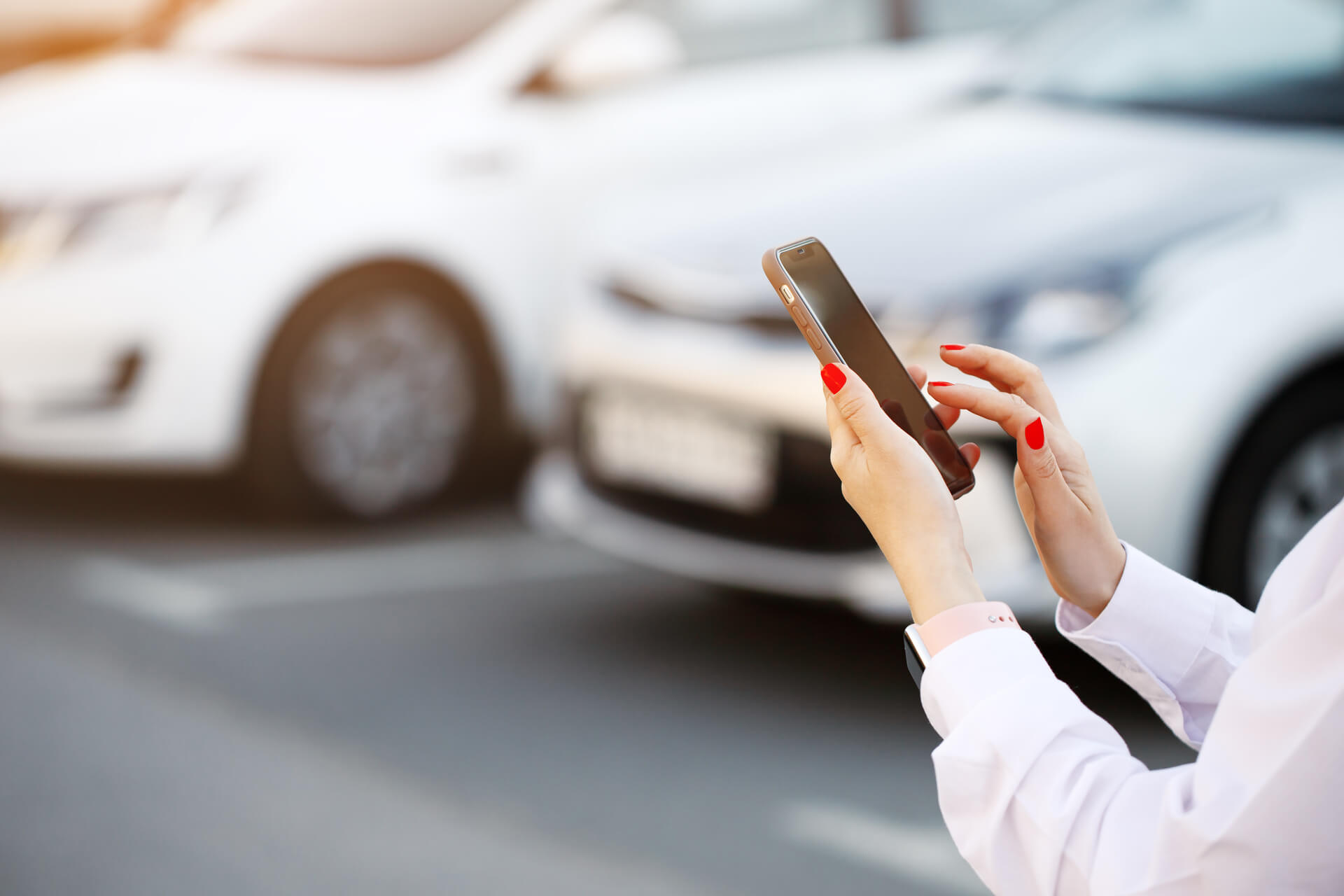 SUBSCRIPTION / FLEXIBLE LEASING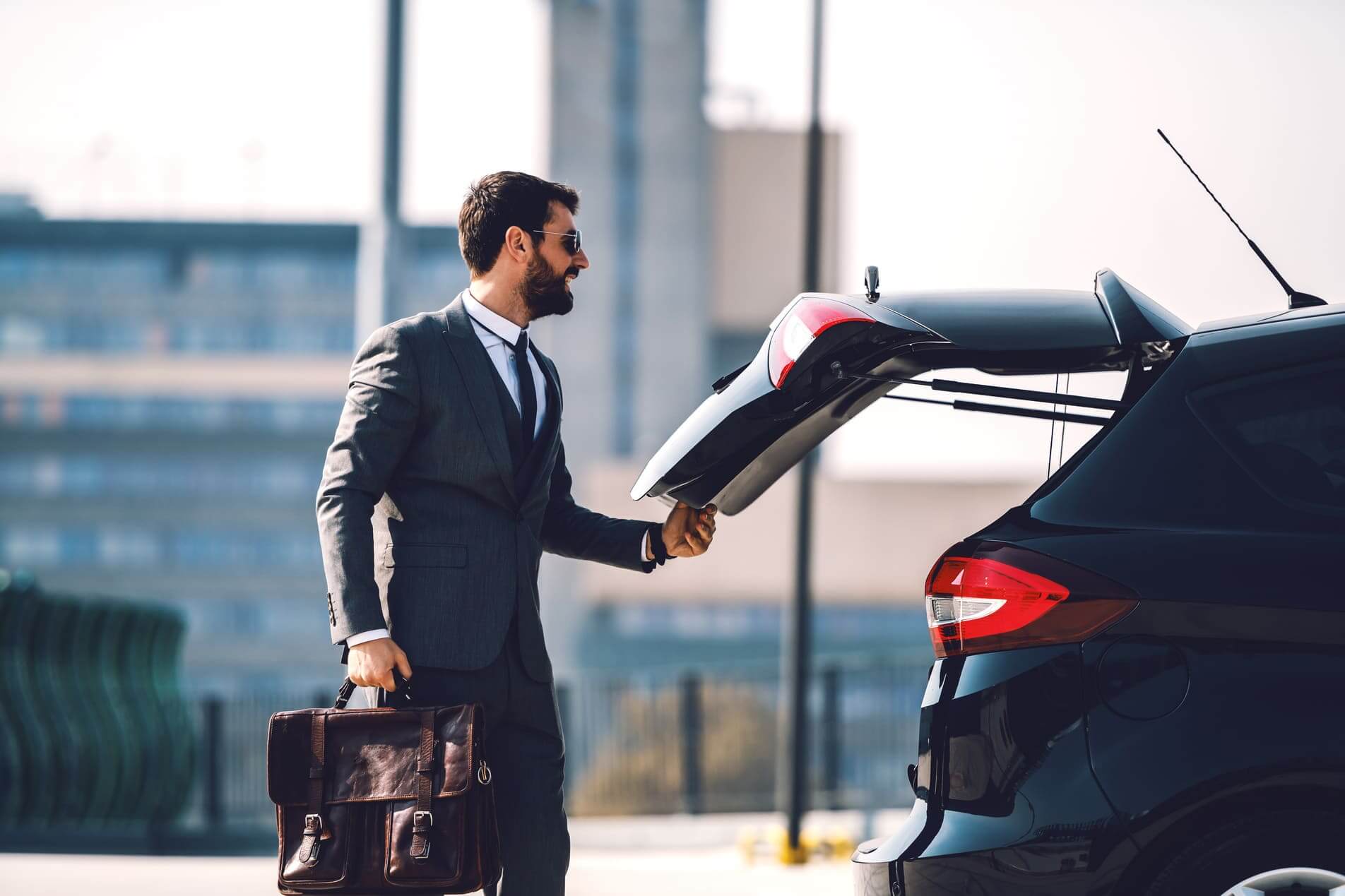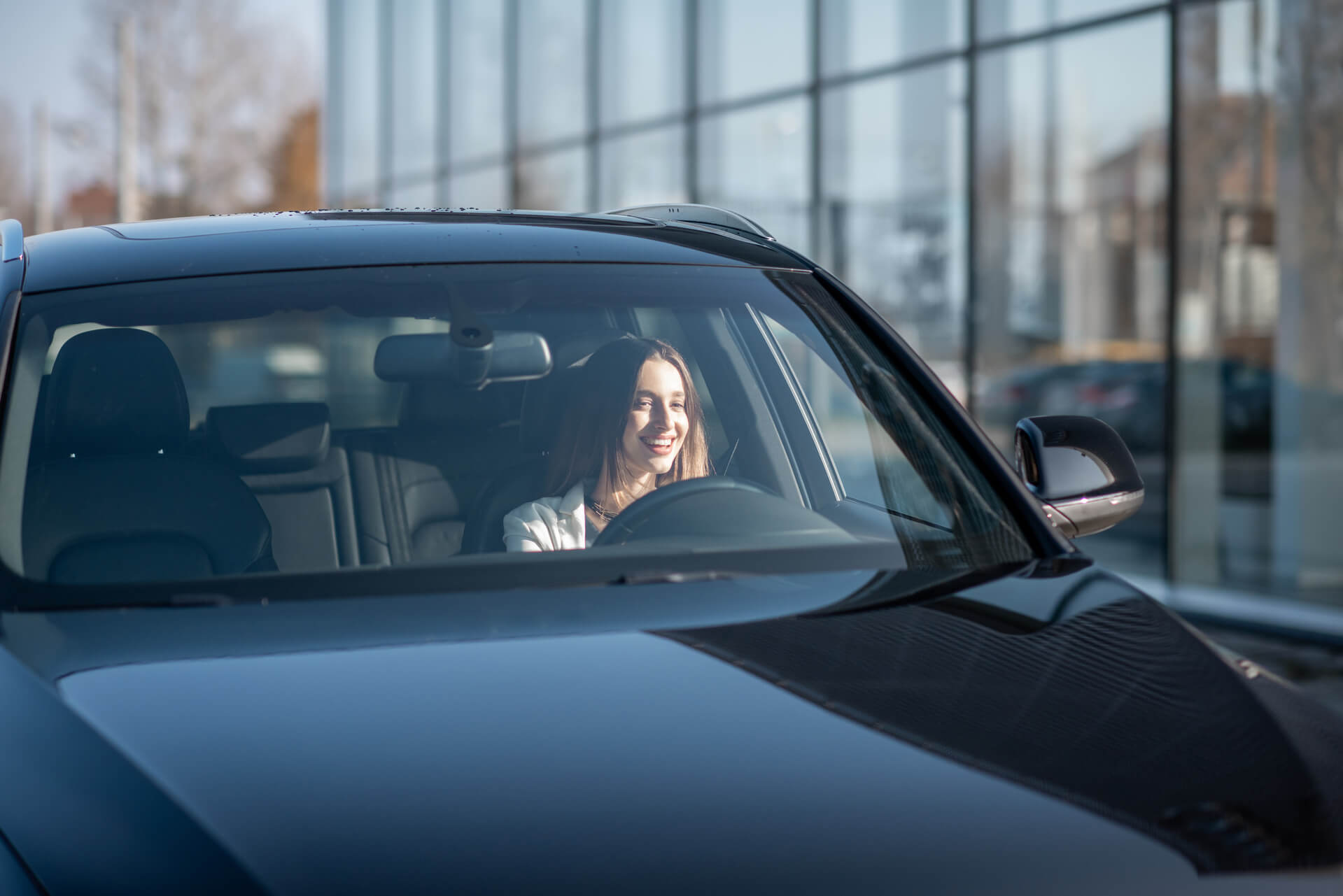 Discover the solutions to power your projects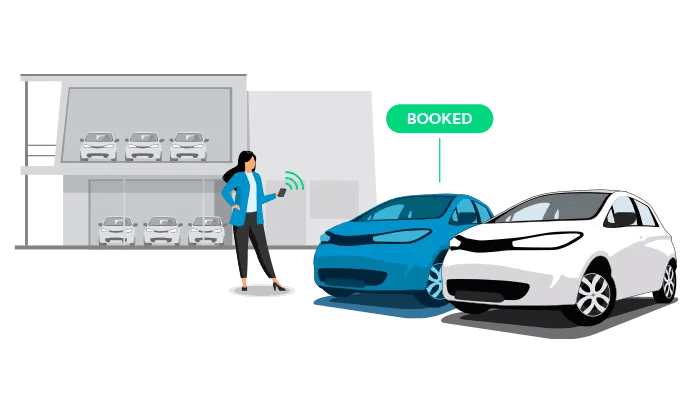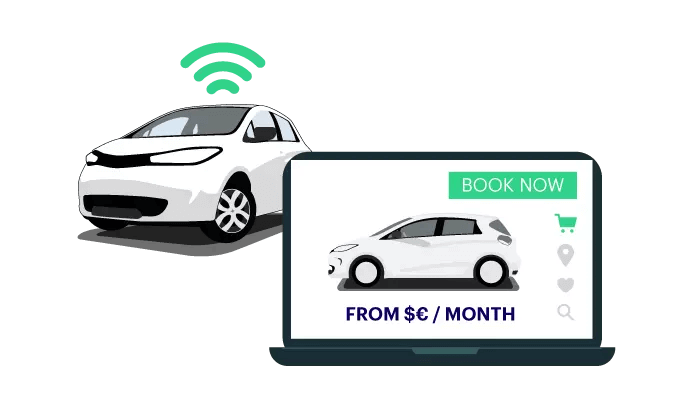 Generate OEM Independant Revenue Streams
Resource scarcity, sourcing and delivery issues: new challenges have risen for dealerships, adding on to digital transformation and electrification. Here is how taking a mobility-centric approach will help your business thrive
INNOVATIVE DIGITAL SERVICES
Leverage our fully agile solutions by meeting the demand and expectations of a new digital generation.
MAKE THE MOST OF IDLE VEHICLES
Unlock hidden revenue-generating opportunities by tapping into shared mobility plans that optimizes your idle fleets without having to increase fleet size.
LEVERAGE YOUR NETWORK
Future-proof your business by deploying ONE technology powering multiple solutions across your entire distribution network.
IMPROVE B2B OFFERING
Provide corporates with ESG compliant / low carbon footprint results with cost efficient solutions and streamlined operations.
TRUSTED BY INDUSTRY LEADERS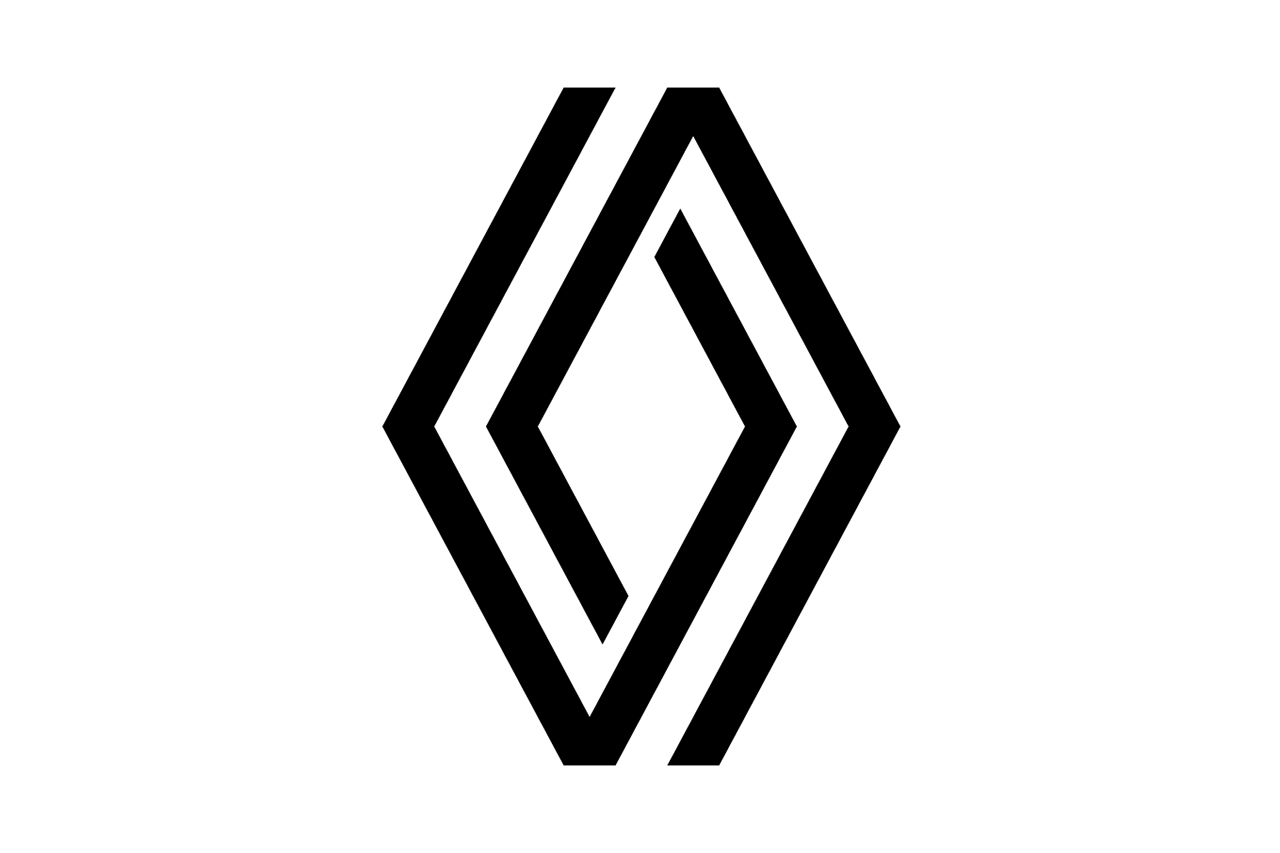 Client Case Studies
Get inspired with our client success stories from around the world :
Ready to get started?
Get in touch and a member of the team will get back to you shortly