CARSHARING AND MICROMOBILITY SOFTWARE
The Fast Track to Success for Your Shared Mobility Service
We help you run a profitable shared mobility business
Whether you are an existing or brand new shared mobility operator on your market, our best-in-class technology and global expertise support your project launch and growth with one focus in mind: profitability.
Make your mobility service unique
Your path to break-even and profitability starts by offering your customers a unique user experience and a service that perfectly meet their mobility needs. Our versatile platform AiMA allows to mix and match any business model.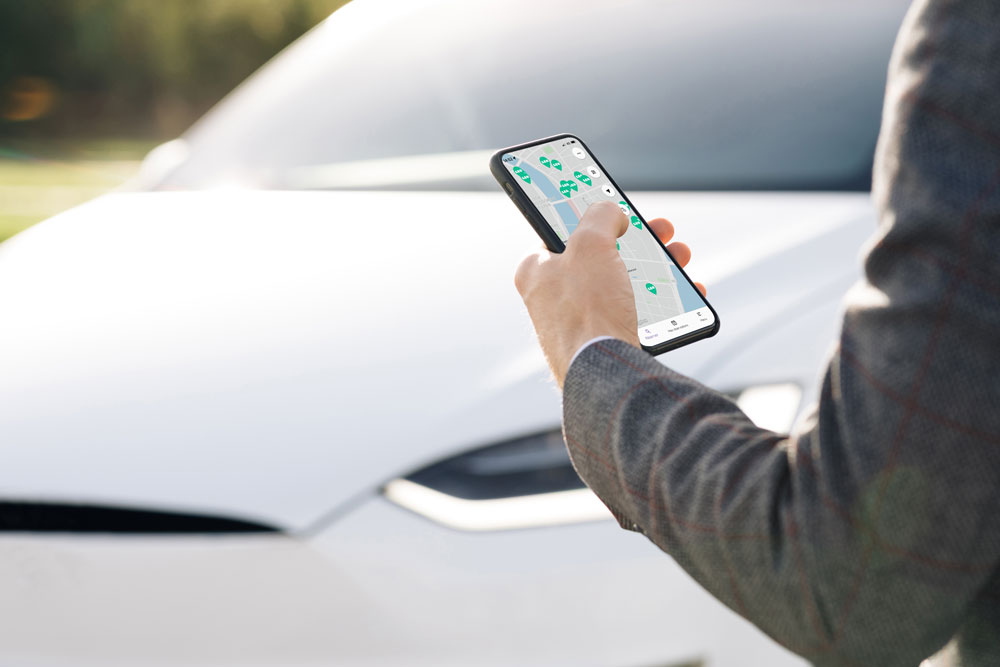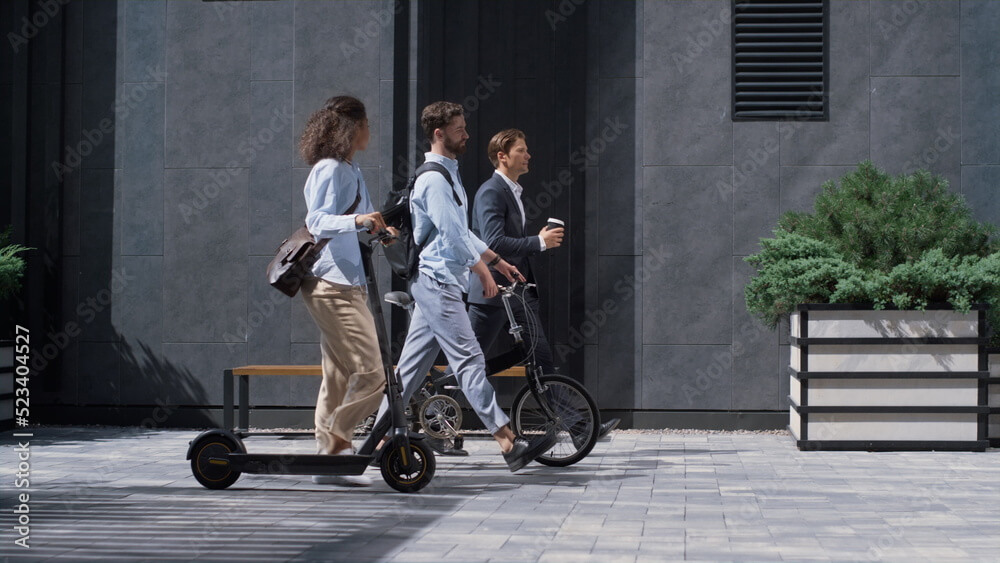 MICROMOBILITY (MOPEDS, E-BIKES, ETC.)
Discover the solutions to power your projects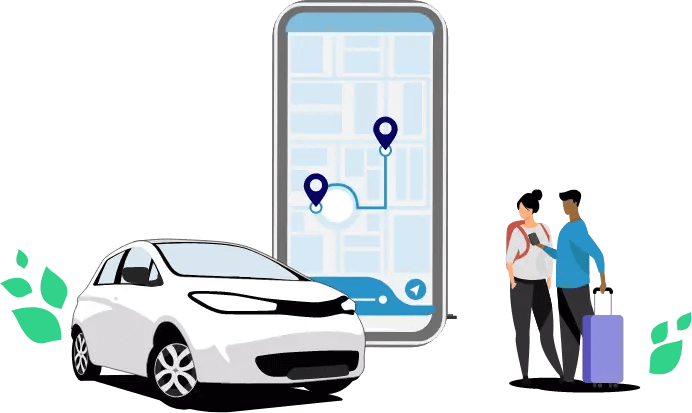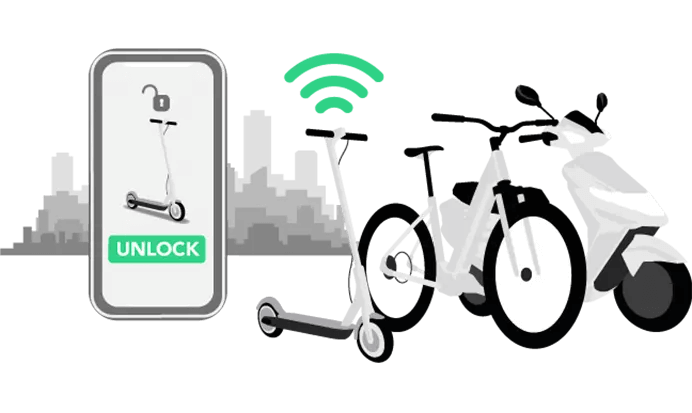 Our Key Ingredients for Your Success
Are you launching from scratch, growing your fleet, diversifying vehicles or scaling into new cities?
Rely on technology that powers the most successful shared mobility services in the world
PLATFORM FLEXIBILITY
Your project is unique! The freedom to customize our end-to-end solutions to fit any market travel patterns. Our agile API-driven mobility platform, AiMA is IoT agnostic, offers you countless integrations and booking methods from which to choose, driving you more revenue.
OPERATIONS EXCELLENCE
Seamlessly power your operations from smooth digital onboarding to automated and smart management workflows.
MAXIMUM SECURITY
Rest assured, your data remains protected with access security measures in place and our security policy according to ISO 27001.
AI POWERED TECHNOLOGY
Offering you the best of artificial & human intelligence with our AiMA+ prediction models that optimize supply & demand and assess mobility patterns to support strategic decisions.
TRUSTED BY INDUSTRY LEADERS




Client Case Studies
Get inspired with our client success stories from around the world

Ready to get started?
Get in touch and a member of the team will get back to you shortly