The second part of our milestone series below gives you a taste of how just some of our clients are moving the mobility market and contributing to its economic boom in 2021.
July 15, 2021 Following Part 1 of our Client Spotlight, our clients are still taking the shared mobility industry by storm. We want to shine the spotlight on another selection of huge industry players and their new and exciting milestones! Only halfway through the year and our revolutionizing clients powered by our pioneering technology are certainly not stopping any time soon!
Evo Car Share | Launches its service in a new city | August 2021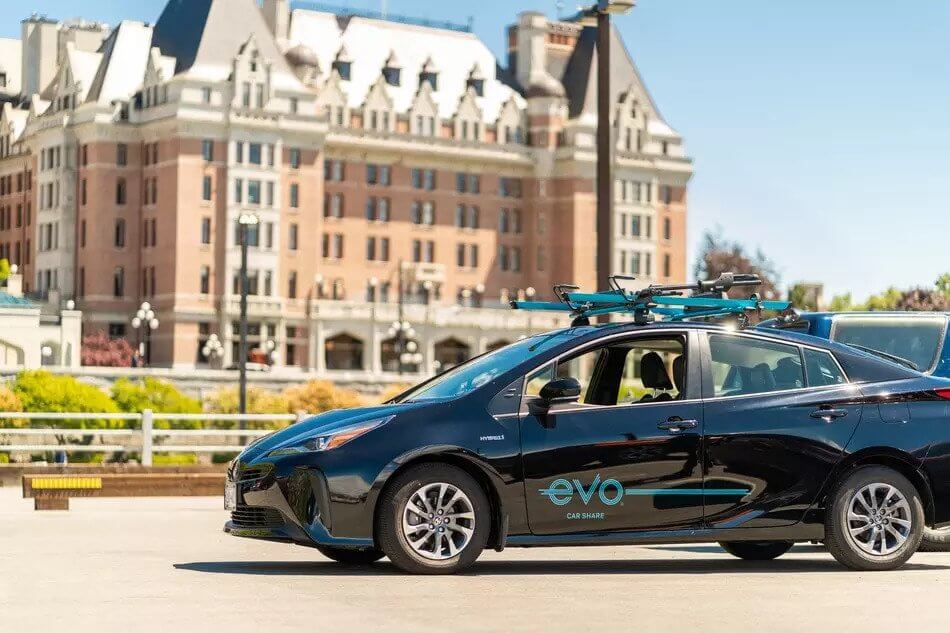 Evo is not only one of the most convenient and affordable ways to get around Vancouver, but the popular service is North America's largest carsharing company with nearly 2000 cars. Evo came about after BCAA, the British Colombia insurance company, realized Vancouverites wanted better mobility options. They believe their mobility needs are more important than coffee – and Vancouverites love their coffee! So now, after its successful Vancouver service, Evo is launching this August in BC's capital, Victoria! Residents will enjoy riding in one of the 80 latest Toyota Prius-low emission hybrids, reaping the benefits of the four-door vehicles that offer a spacious and flexible option to get around. Plus, with the ease of travel restrictions, residents can explore more of the city as the longer you keep the car, the cheaper your trip gets. We also can't forget to wish happy birthday to Evo after celebrating their 6th year!
Mevo | Emerges as leading carsharing company in Australasia | March 2021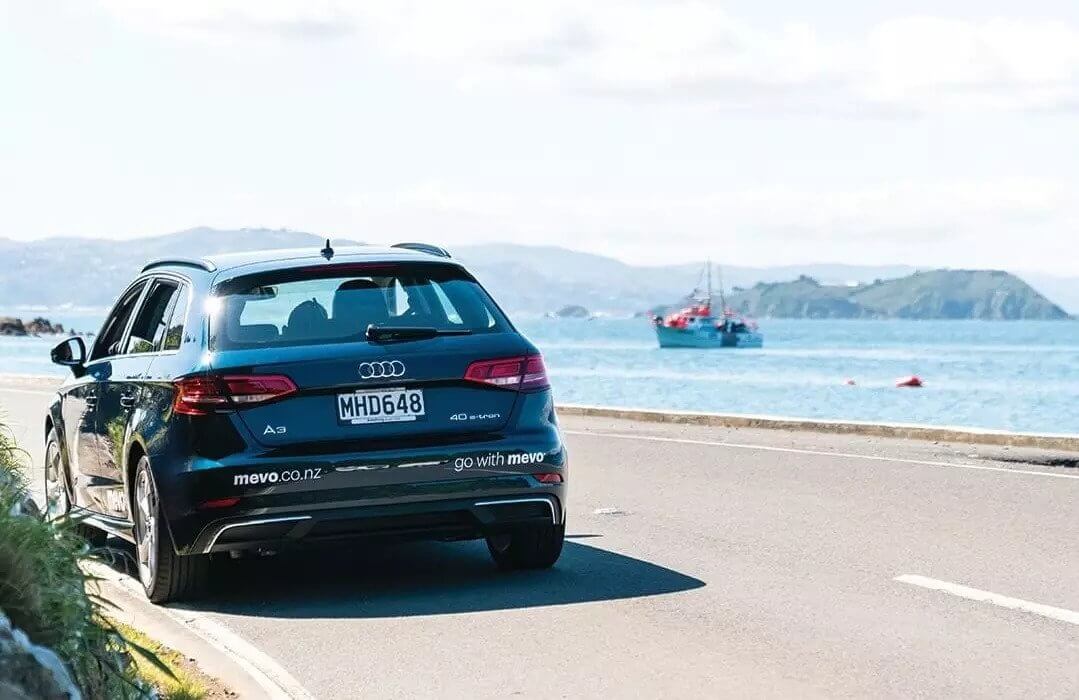 Mevo is moving up in the carsharing industry! After announcing their whopping $30 million vehicle supply agreement with the Ebbett Group and their acquisition of the Hamilton-based carshare company Loop Carshare, Mevo rose to become the first shared mobility player in the Australasian market. These impressive milestones have allowed their services to operate in Auckland, Wellington, and Hamilton. Australasia's first free-floating carsharing service is also expanding its fleet size later in the year, so keep your eyes peeled! You never know; there may soon start to be more Mevo cars than sheep in New Zealand.
Rulla | Adds more cities to their service | June 2021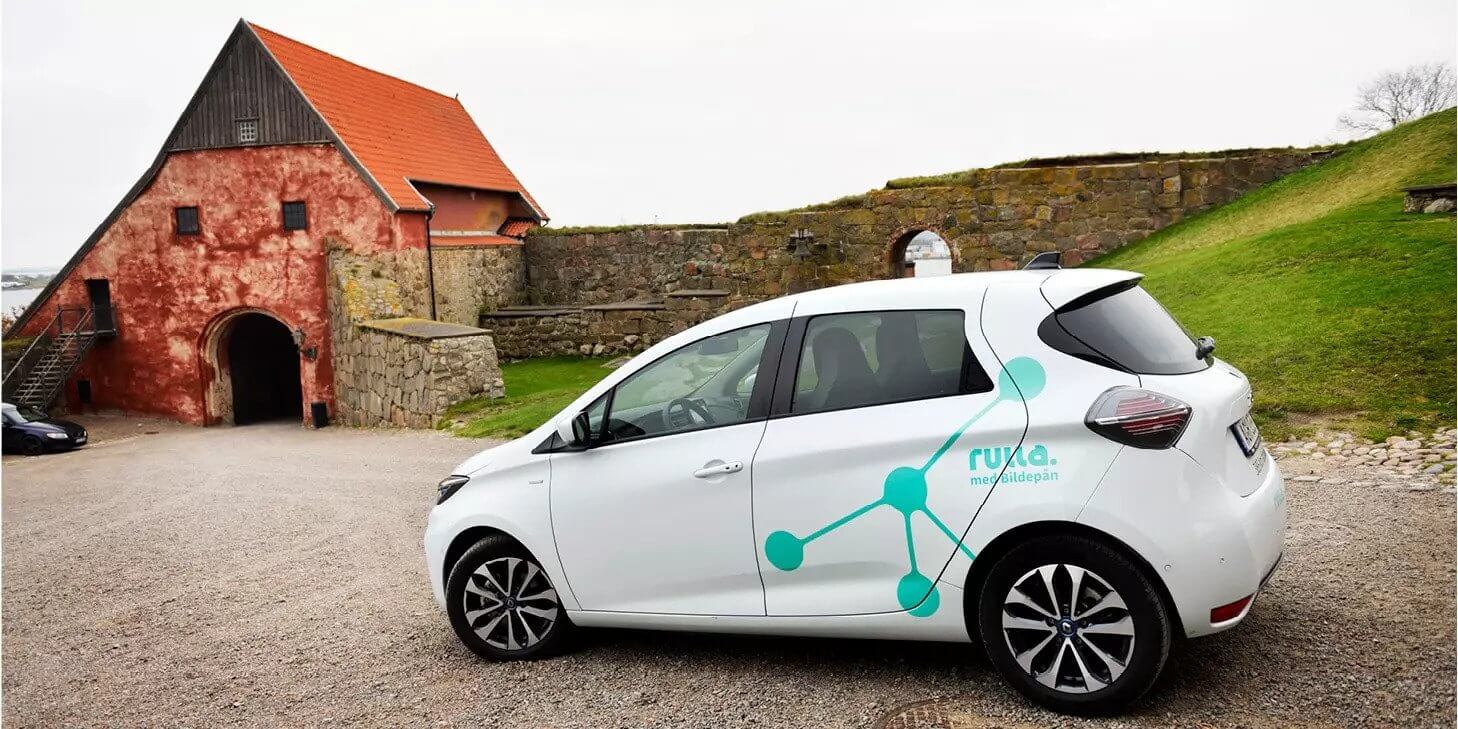 Rulla is still on a roll in Scandinavia! Swedish Volvo and Renault dealers own Rulla, where they are currently operating in 10 cities across Sweden. This is a massive achievement from Rulla, as they have added 5 more cities to offer their service since February. Speedy business growth, much? Dealers are on the ball, as developing Rulla has allowed their idle vehicles to actually be used every day! Not only this, but this promotes the adoption of electric vehicles as well as attracting new customers to try and test out their 100% electric Renault ZOEs. What's more, they cover a diverse customer portfolio, catering for B2C and B2B customers. How can dealers maximize their revenue and increase fleet utilization? Launch a carsharing service!
EVie | Transforming and adding more to their service | June 2021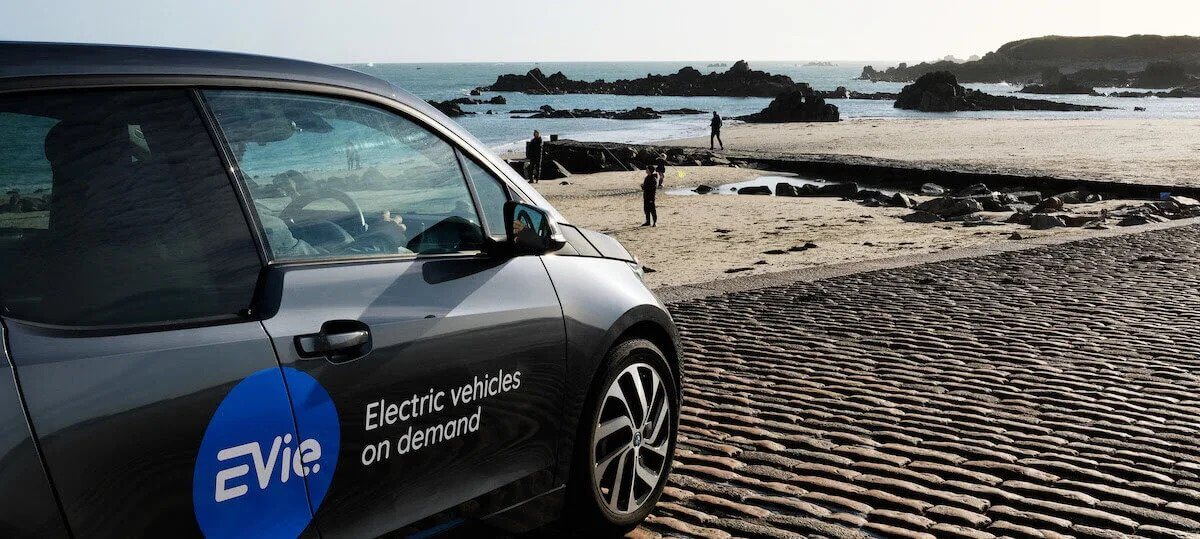 Jersey, a British Crown Dependency known for its history, beaches, and perfectly combines British and French lifestyles. To appreciate the island in its true form, one obviously needs a seamless, easy and convenient mobility option to hop around! That is exactly what EVie provides to its users, as it is a shared mobility platform that offers simple, sustainable, and affordable travel for all, where you have the option to choose between an electric car, van, or electric bike. They are currently migrating their bike and car services to a single, unified multi-modal app to make the lives of their customers easier – with Vulog backing them, of course! Many exciting things are happening for EVie as they have launched their scheduled booking car service and plan to welcome brand new OKAI EB100 bikes on the island as a free-floating service – we can't wait!
HOURCAR | Non-Profit Carsharing Service Powered by Vulog | February 2021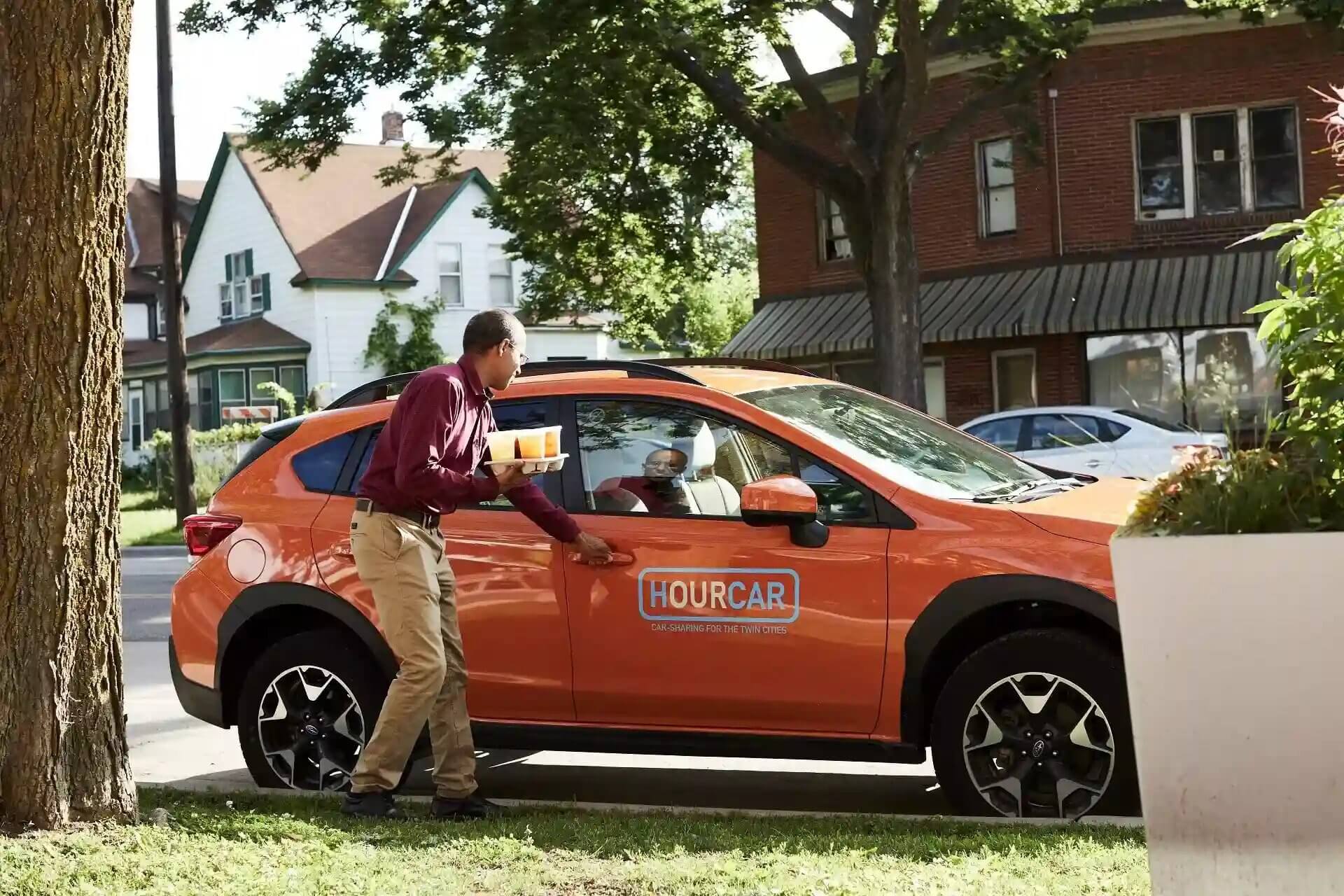 Who would have thought one could create a non-profit carsharing service? HOURCAR did! The shared mobility organization has become an established name in the carsharing industry in Minnesota due to its dedication to connecting people to their communities with sustainable, equitable, and convenient multimodal transport. HOURCAR works for the common good and envisions a future where everyone can get to their destination by using a more eco-friendly mode of transportation. In February, HOURCAR decided to transition to Vulog and its technology – a very exciting moment for us to welcome our first non-profit carsharing service! HOURCAR is undoubtedly revolutionizing the mobility industry, focusing on appealing to its customers and making a societal impact for the greater good.
SMTC | Pioneering shared mobility as a public service for 7 years | June 2021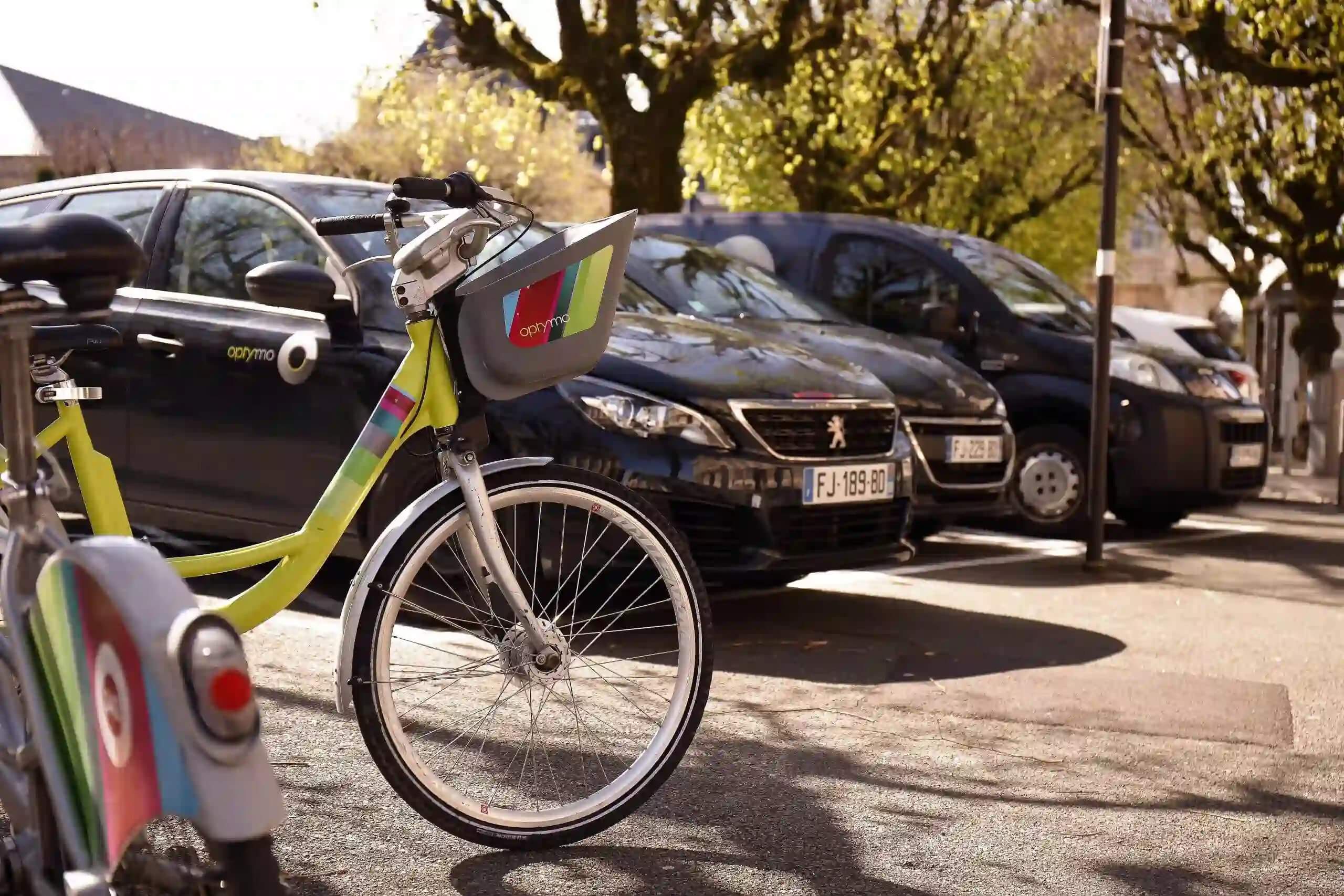 Belfort has been pioneering mobility by providing its users with inclusive forms of transport for almost 7 years now! The entity behind this is SMTC, where they offer their unique mobility service, OPTYMO, powered by Vulog. The service provides carsharing to the community as well as bikes and buses – essentially all forms of public transportation! SMTC's mobility service is an excellent example for other cities, government officials, transport authorities, and even operators. How so? Their mission is to prioritize public service, accessible forms of transport, and affordable pricing – SMTC serves their people, mobility options for all!
aimo | Launches 30 new hotspots to reduce parking stress | May 2021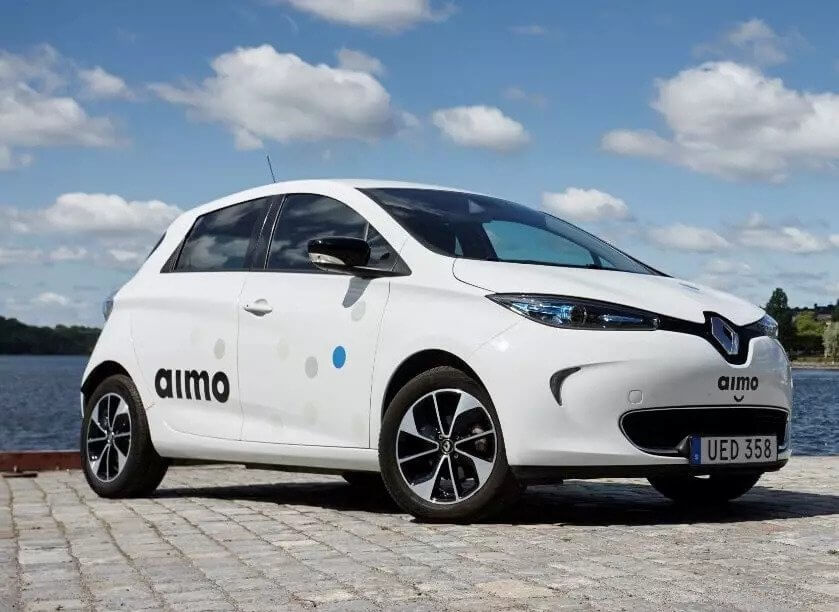 aimo is paving its way through the mobility industry with its all-electric fleet of 300 free-floating Renault ZOEs in Stockholm – the city sure takes the cake for being one of the most environmentally conscious and digitally developed! There's no excuse not to share a car (and lower carbon emissions) if you're in Sweden's capital, as the first electric carsharing service has added 30 more dedicated parking spots for aimo customers! These parking spots are called hotspots for a reason; everyone wants a covered and secure parking spot in the busy city – as an aimo user, you can freely leave your car in the allocated garages. And if you're worried about whether there are spots available or not, you can simply look at the app to see how many are available – too easy, right? And get ready, because aimo is preparing something big this fall…ssh!
Vy | Launches a new service featuring Teslas | June 2021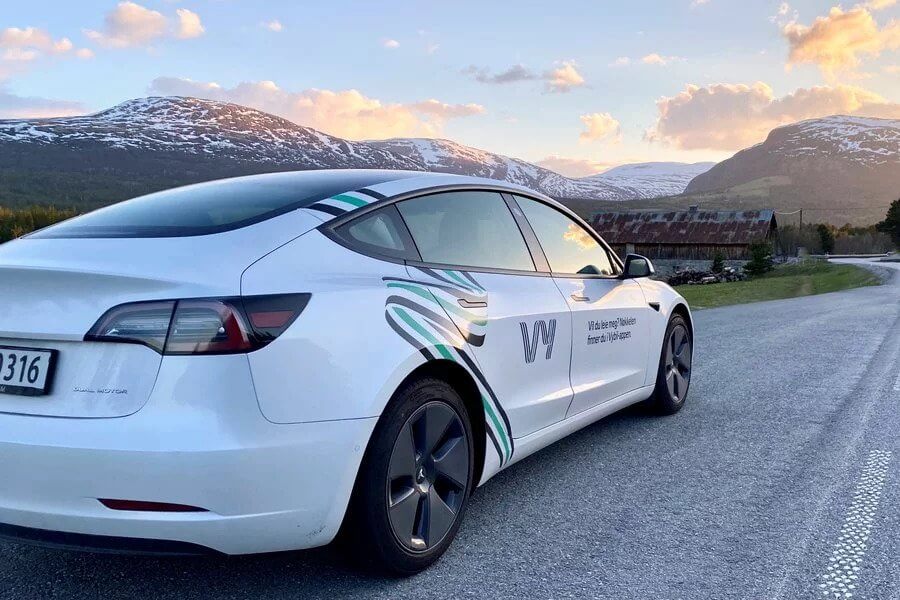 What if someone told you that you could take a road trip to the Norwegian fjords…in a Tesla? Vy, Norway's state-owned transport operator, has launched a cutting-edge service called "Turbil" (which translates to "Road-Trip Car") featuring long-range Teslas to meet even more user needs. Not only does the Tesla Model 3 allow users to use the car for simple errands, but longer trips (such as road trips) are now more possible with the stylish addition of Teslas. There's no surprise Vy's registration has gone up by nearly 50% since adding Teslas to their fleet!
Mobee | Expansion of fleet size with new models | May 2021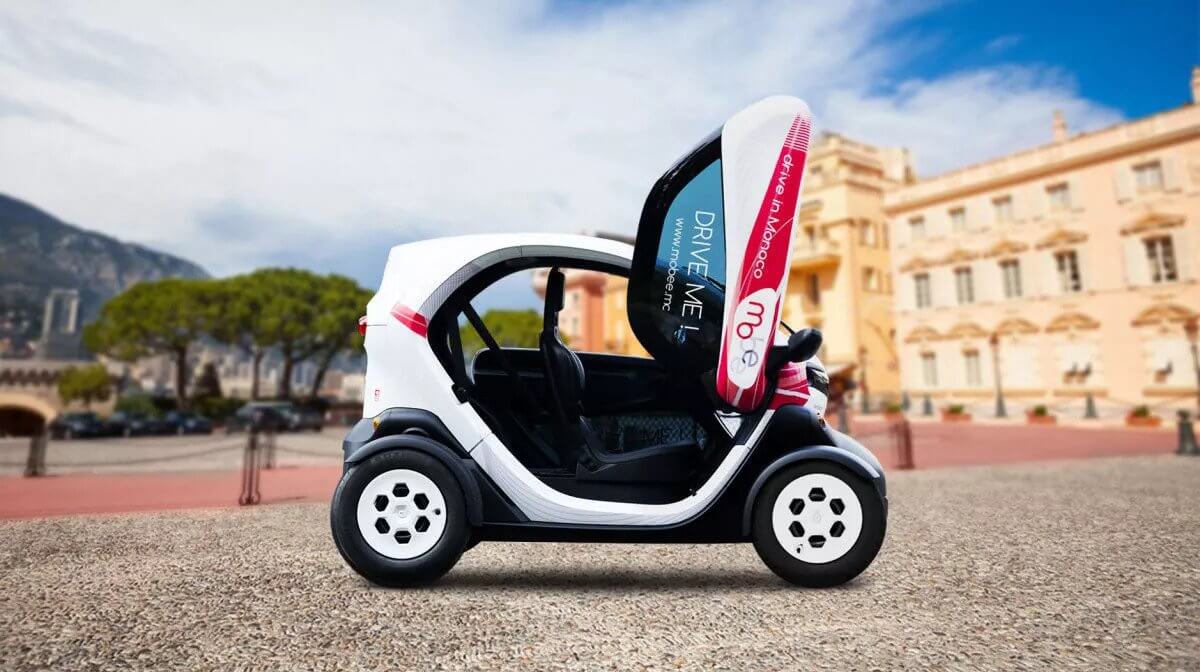 Dazzlingly beautiful and glamorous, Monaco is a quaint royal principality that welcomes tourists every day due to its stunning villages and lavish vibe. And to help tourists get around the city, or perhaps get to the Monaco Grand Prix, they obviously need an efficient mobility option! That's where Mobee steps in, the carsharing service for the Principality of Monaco. Welcoming 30 Renault TWIZY to their fleet, the compact two-seater vehicle is perfect for getting around the city to see all of its glorious sites with ease – it makes your holiday that much more convenient! Mobee ensures their Monaco residents are also prioritized by adding twenty-five Peugeot e-208s to their fleet to provide that extra room for more extended journeys, perfect for families or large groups. What's more, you can travel up to 340kms in the 100% electric vehicle – who is going to snag that 5th seat? Another benefit for residents using a Mobee, they avoid the hefty cost of purchasing a car – say goodbye to insurance and parking fees!
Elise | Launches new carsharing service in Geneva with Teslas | June 2021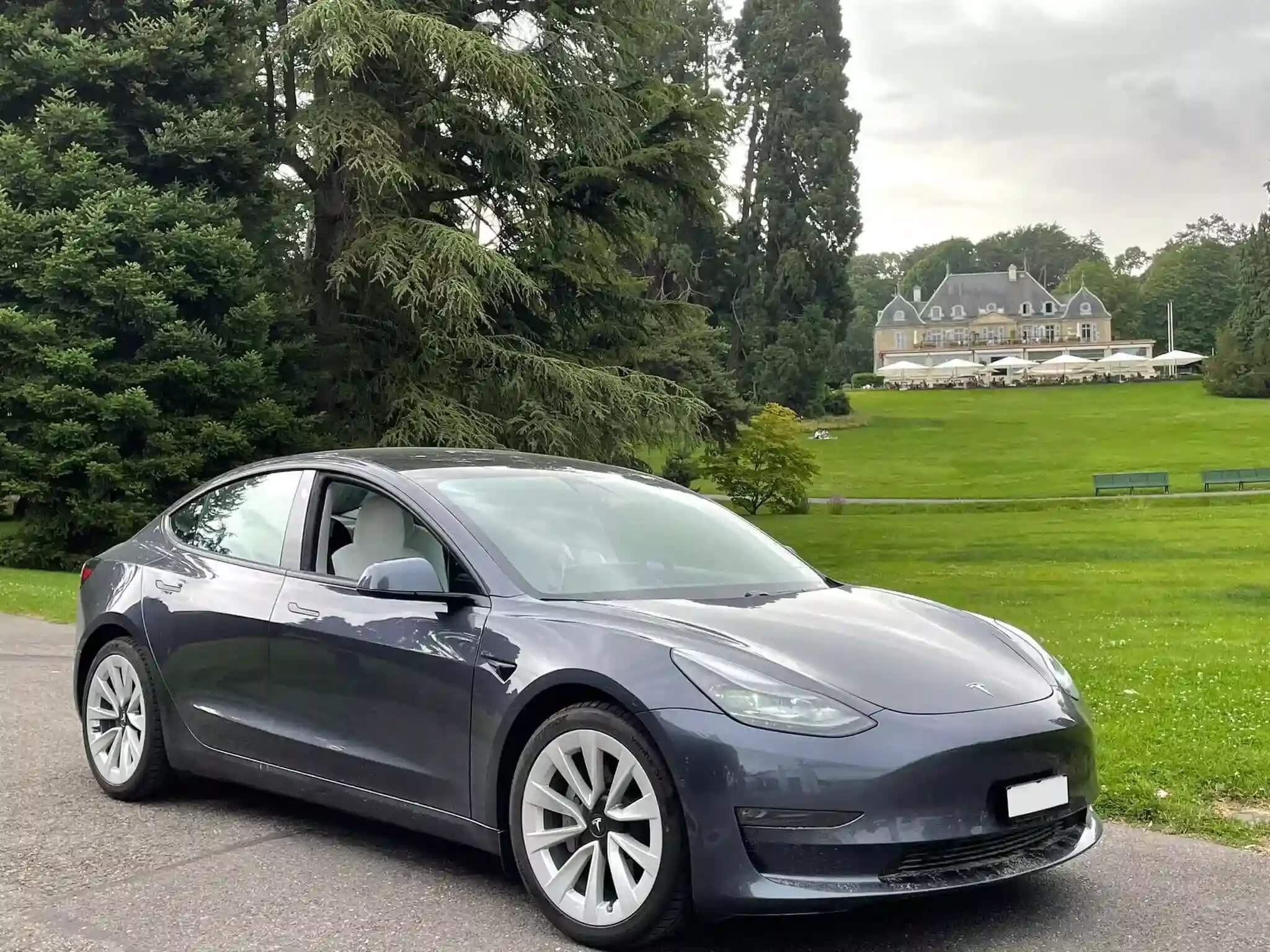 Are you a business-savvy professional in need of a sophisticated car? Perhaps to arrive at client lunches, get to and from the airport for a business trip, or even just get to the office? How about a Tesla! Switzerland's financial hub, Geneva, recently welcomed the carsharing service Elise to their transport network, where you can seamlessly book a Tesla Model 3 or Tesla Model S for the day in the beautiful business-driven city. Elise provides their customers with a first-class experience due to its high-quality branded, reliable, and fully electric Teslas. Congratulations to the Elise team for an impressive launch!
But wait, there's more!
It is fantastic to take a step back and look at Vulog's impressive client portfolio that we have managed to build due to our innovative, robust, and reliable technology! We take pride in taking on clients whose core values align with ours – a green team is a dream team! – and where working towards a sustainable future is the shared goal of our shared journeys!
Vulog, the world's leading tech mobility provider, is proud to power Evo Car Share, Mevo, Rulla, EVie, HOURCAR, SMTC, aimo, Vy, Mobee, and Elise.