Mobility's Top Data Scientists & Engineers
The future of shared, electric, and autonomous mobility is here thank to Vulog Labs The Best Of Artificial & Human Intelligence
At Vulog Labs, data is more than just a number. We're preparing the future of mobility together by leveraging the best of artificial and human intelligence to optimize your service and create value.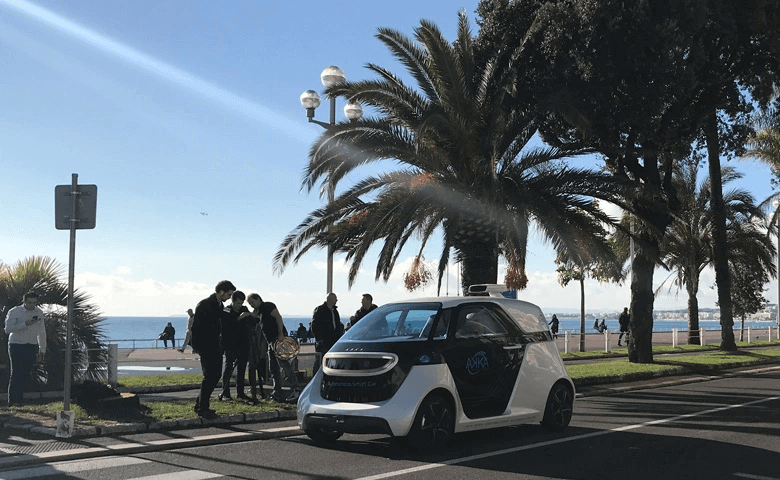 Who We Are
The Team is made up of top international data-scientists and engineers specialized in mobility. Based in our Nice headquarters, the team garners insights based on innovative projects across 45+ cities around the world and over 20 million shared trips each year.
What We Do
By redefining fleet operations, enhancing the user experience, and maximizing business profitability Vulog Labs is at the heart of the mobility revolution. How are we doing all this? AI-enabled analytics and tools as well as unique open innovation programs that we craft along with our partners from the MaaS community keep us on the cutting-edge of industry developments.
Advanced AI Tools
Prediction models to optimize supply and demand.
Smart analytic tools to assess mobility patterns and support strategic decisions.
Open Innovation Programs
R&D projects and pilots for smart charging, Vehicle to Grid (VtG), autonomous mobility operations and services, and more.
Mobility Showcase
Full-scale, real life laboratory projects first-hand insights into operators' risks, challenges, and major opportunities.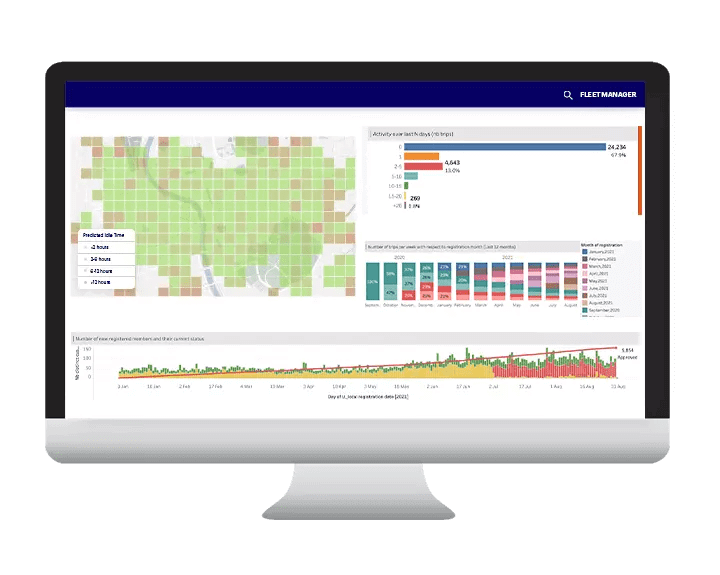 Stay One Step Ahead
Demand prediction
Smart pricing
AI Data-driven analytics
Smart parking
Autonomous mobility
Going Above & Beyond
Vulog Labs is hitting city streets! First stop? Lyon, France!
LEO&GO
LEO&GO by Vulog Labs is a full-scale, real-life laboratory for shared mobility located in Lyon, France. This mobility showcase project is helping us deepen our understanding of shared mobility operations from the operator's point of view. Not only does this help us and our clients stay ahead in the world of mobility, it also means we can test new features prior to deployment, tweak innovations, and prepare the future of mobility!
Anticipating future market trends and turning them into reality is in our company's DNA. Our commitment to the advancement of shared mobility has attracted some of the industry's most innovative partners as well as the most talented individuals to our team. Since the launch of Vulog Labs in 2019, we have been breaking new ground, helping advance innovations for the betterment of the mobility community, and set new standards for the industry as a whole.
Gregory Ducongé
CEO, Vulog