Power the project of your dreams – any vehicle, anywhere, anytime – thanks to the very foundation of all-things mobility.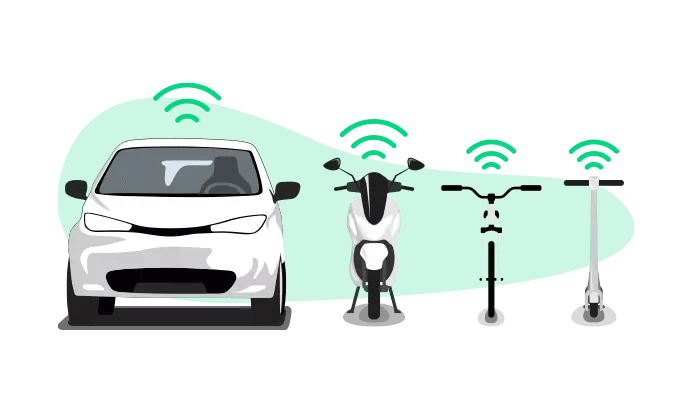 Getting Started
Let's just say, the sky's the limit! No matter the business model, vehicle, or location – we make your project happen. We connect your vehicles for whatever specific use case you're looking for, whether it be carsharing, ride hailing, P2P and more!
Business Model Agnostic Technology
What kind of business model do you want for your service?
CARSHARING
Users can rent a car per minute, hour, or day and are charged by their usage amount.

RIDE HAILING
The user can order a customized ride via mobile app.
PEER-2-PEER
Users can rent a vehicle from existing car owners, making the process solely between individuals.
FLEET MANAGEMENT
Involves optimizing costs, risks, and efficiency in fleet operations.
Vehicle Agnostic
Which vehicle type(s) will you choose?
Competitive Advantage
Power your fleet thanks to Vulog's best-in-class technology.
BEST HARDWARE
We offer top quality for a competitive price. Fastest response time and most secure API accessibility, guaranteed. Don't settle for anything less than the gold standard.
TOTALLY AGNOSTIC
Use your existing tools, build your own or bring your own. Mix and match the vehicles, models, tools, resources, and features that best align with your project goals and objectives.
FULLY SCALABLE
Whatever your next strategic step is, regardless of how many cities, countries, vehicles, or models you have in mind, you can rely on our robust technology to accommodate any scaling strategy.
TOP-NOTCH SERVICE
15+ years of experience and over 40+ large-scale mobility projects means we've mastered the best practices that will save you time and money, no matter what kind of project you have in mind.
Product Highlights
Unique and robust feature set to power all business models and use cases
CONNECT
Plug-in our telematics hardware in a matter of minutes
Light and compact in size, making it the perfect fit for mixed-vehicle fleets.
OTA updates and the latest configurations mean you've always got the latest in cutting edge technology.
Built-in battery ensures the IoT is always connected and you have a complete view of your fleet 24/7/365.
Worldwide coverage with the latest communication technology LTE-M/NB-IoT
Connected key holder and fueling card, RFID badge access for improved user experience.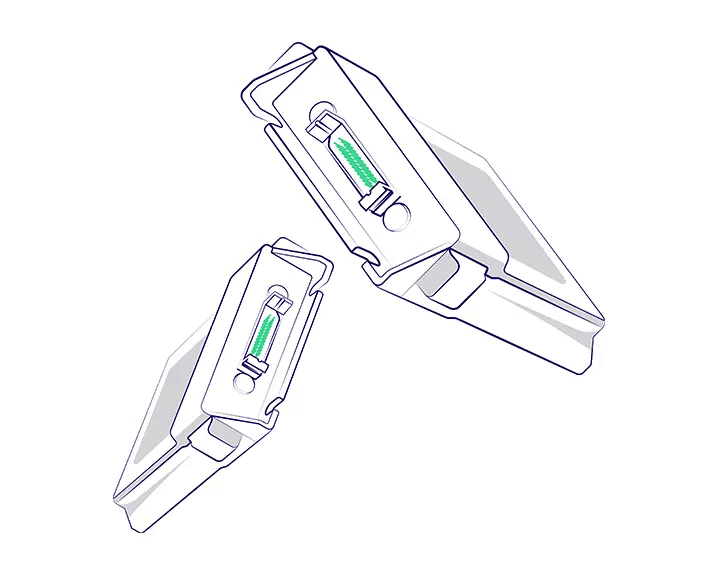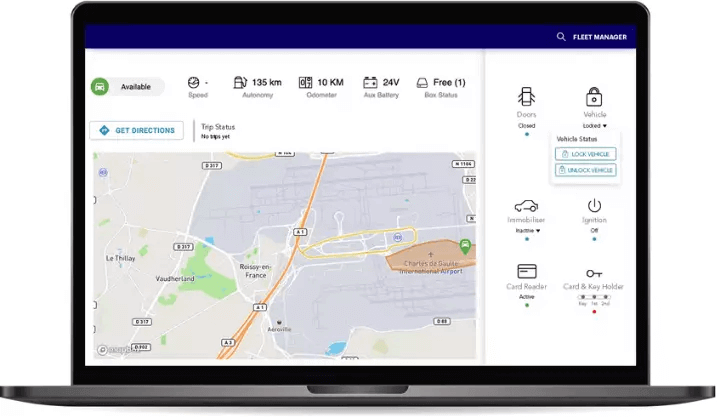 CONTROL
Maintain control of your vehicles at all times
100% compatible with OEM clouds or Third party IoT.
Real-time vehicle data events.
Smart alerts for important events (fuel/charging levels, speeding, towing, etc.).
Top security measures including vehicle immobilization and anti-theft protection.
Ultimate flexibility thanks to open API's which allow you to interface with the software of your choice!
CONSTRUCT
Your platform, on your terms: build your own or buy/use ours
99.9% uptime guaranteed.
Golden standard security process for hosting, data encryption, and transfer.
Easy REST APIs
Certified BLE SDK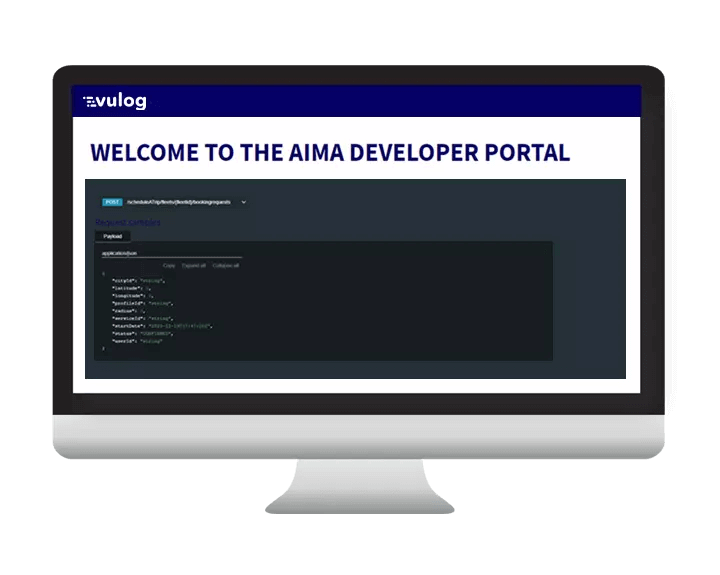 Further Reading
Learn more about how our vehicle gateway solution can transform your business!
Ready to get started?
Get in touch and a member of the team will get back to you shortly